Your Passport!
There's nothing worse than planning the perfect get away only to arrive at the airport and be refused boarding because your documents aren't in order.
With all the new changes in passport regulations many people were left confused and frustrated. To prevent this from happening to you, here are 10 tips. Follow these for a hassle-free trip.
If you are flying into any country outside the U.S., you will need a passport book. An enhanced license or passport card is only good for driving into Canada or Mexico.
Apply for your passport well in advance as it can take several months to receive it, especially during busy times.
Check with your local Post Office to find the nearest one where you can apply. You can fill out the forms by downloading them from https://travel.state.gov/content/passports/en/passports.html. However, you must go to the Post Office when applying for your first passport.
Passports are good for 10 years, however make sure that by the time you plan to return home, there is at least 6 months left prior to its expiration date. Otherwise, you may be denied entry into the country you plan to visit.  
Renewals can be done by mail. Be sure to include your old passport and two new photographs. If you travel often, you should know the new regulations no longer give you the option of ordering just extra pages. Instead you'll want to order a passport booklet with more pages when you renew. You'll want to apply for your new passport 1 year prior to your expiration date.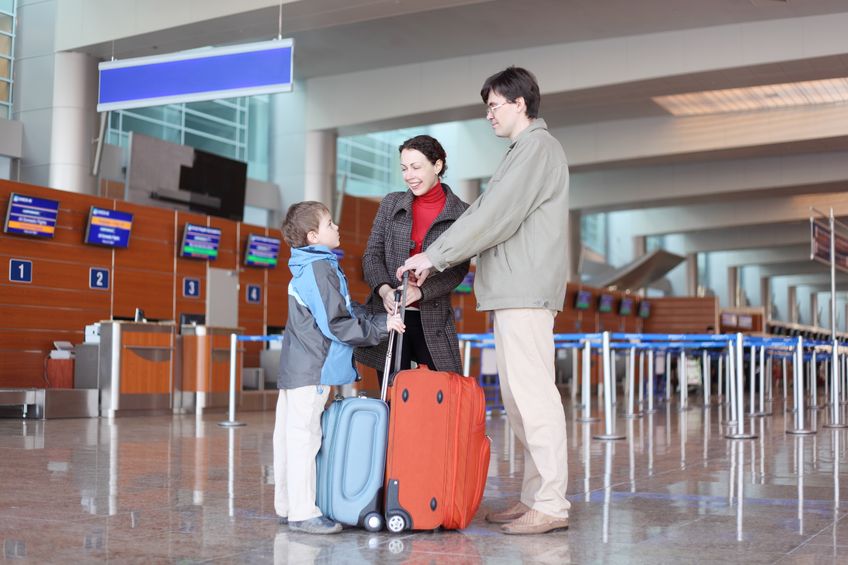 Keep your passport in good shape. Those damaged from use and water may not be accepted by customs officials either at home or abroad. Make sure yours isn't mangled or water damaged. Travelers have been denied entry because of this—don't let it happen to you!
While traveling, be sure to protect your passport from loss or theft. Keep it in the hotel or cruise safe or in a money belt. Make a copy and carry that with you when your original is in the safe.
Make another copy and email it to yourself, using an email address you can access via the internet such as Google or Yahoo. Or leave a copy with a friend who can send it to you, if necessary.
When traveling internationally, take a list of the U.S. embassies for the countries you are visiting. In case of a lost or stolen passport, they can reissue you a new one. With the copy of the old one in your email account, they will be able to verify your picture and information.
If you're traveling to a country that requires a visa, you'll need to mail their embassy your passport along with your visa application. Allow enough time to receive your visa before your trip. Some countries require you to have at least two and sometimes four blank pages together before they will issue you a visa. Each country has its own visa requirements so you'll want to check directly with the country you plan to visit. Some have very lengthy and complicated applications. Using a visa service helps the process as these services know how to fill out the applications without any delays.
At Encore Journeys, we help our clients by providing them with the document information they need to travel. We also keep track of our client's passport expiration dates and advise them when it's time to renew.
We hope this advice will help you have a great start and finish to your vacation travels! Call us when you are ready to talk about your next trip.