Handcrafted Luxury Travel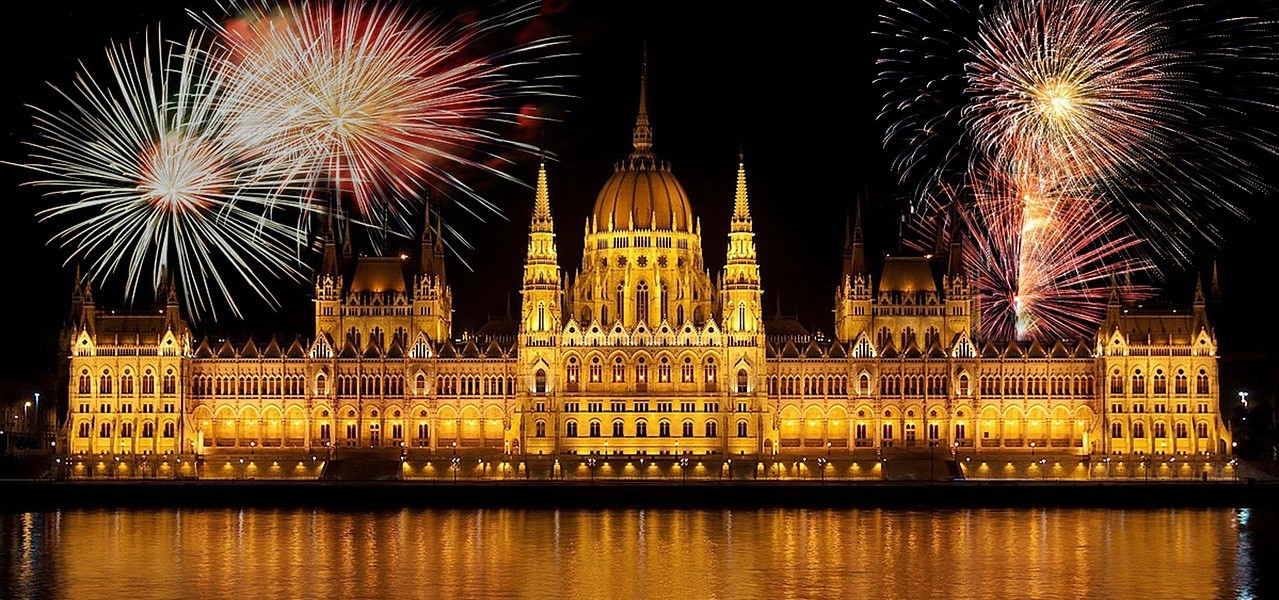 We know you want an extraordinary vacation that is seamless from beginning to end.
Yet, putting together all the pieces of an expertly planned vacation takes time, knowledge and connections. It's what we do. Everyday.
At Encore Journeys, we orchestrate amazing vacations for discerning travelers just like you.
Our clients love authentic connections, exclusive encounters and unique experiences–all custom designed to their dreams and desires. 
We don't do cookie cutter vacations. Because you are unique, we create trips tailored to your unique interests.
You get your dream trip and all you have to do is show up.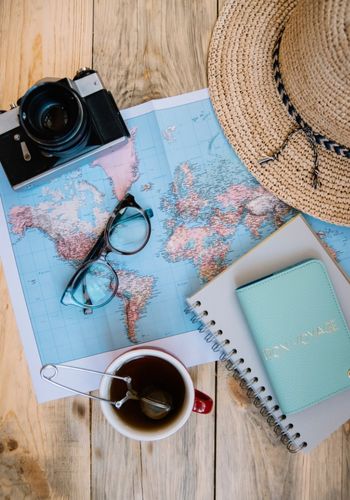 WE ORCHESTRATE
LUXURIOUSLY
AUTHENTIC
VACATIONS
JUST 4 STEPS TO YOUR LUXURY VACATION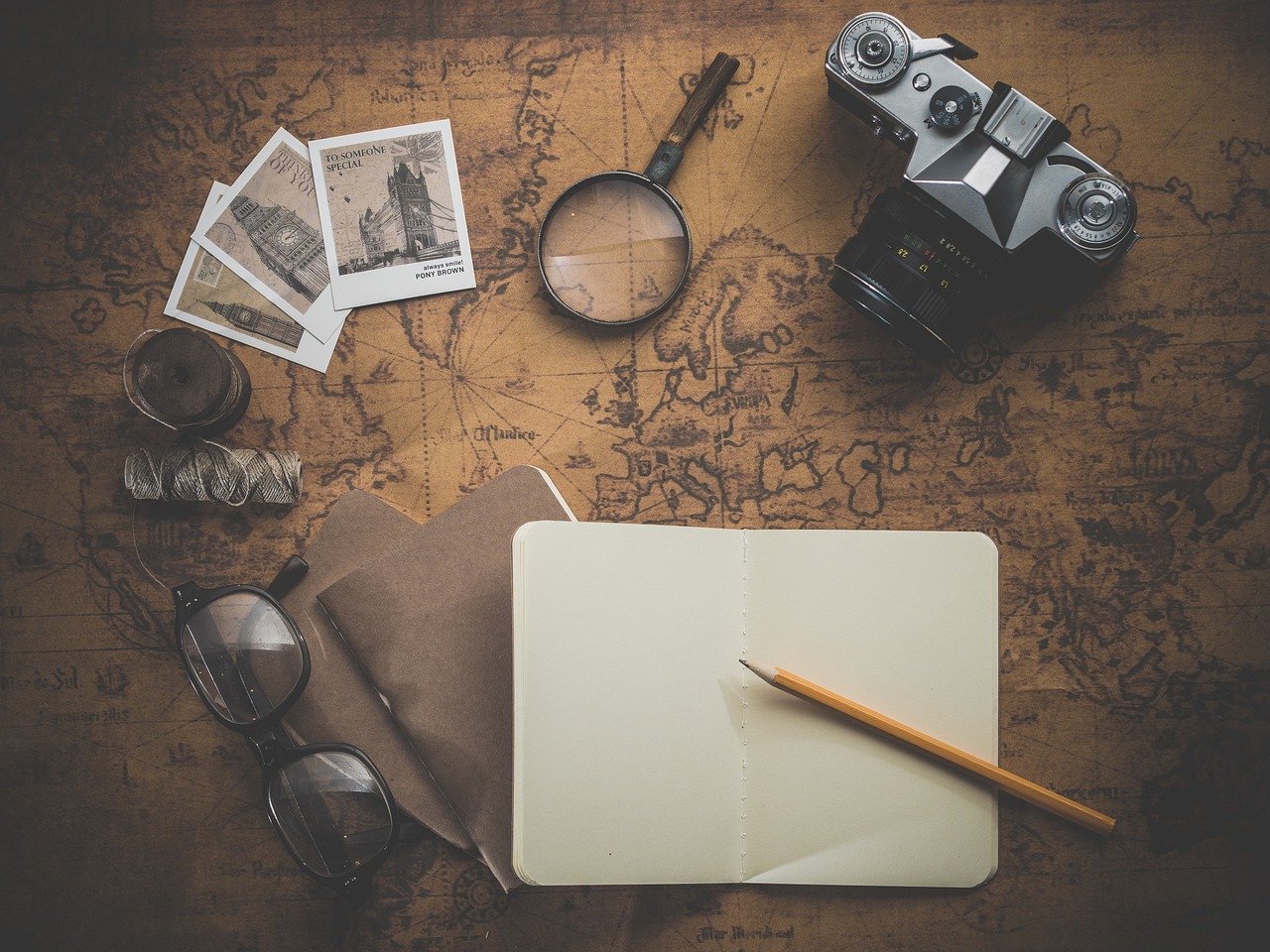 Discover
After your fill out our Travel Inquiry Form, we'll reach out to discover more about you and your vacation dreams. We'll also answer any questions you have right now.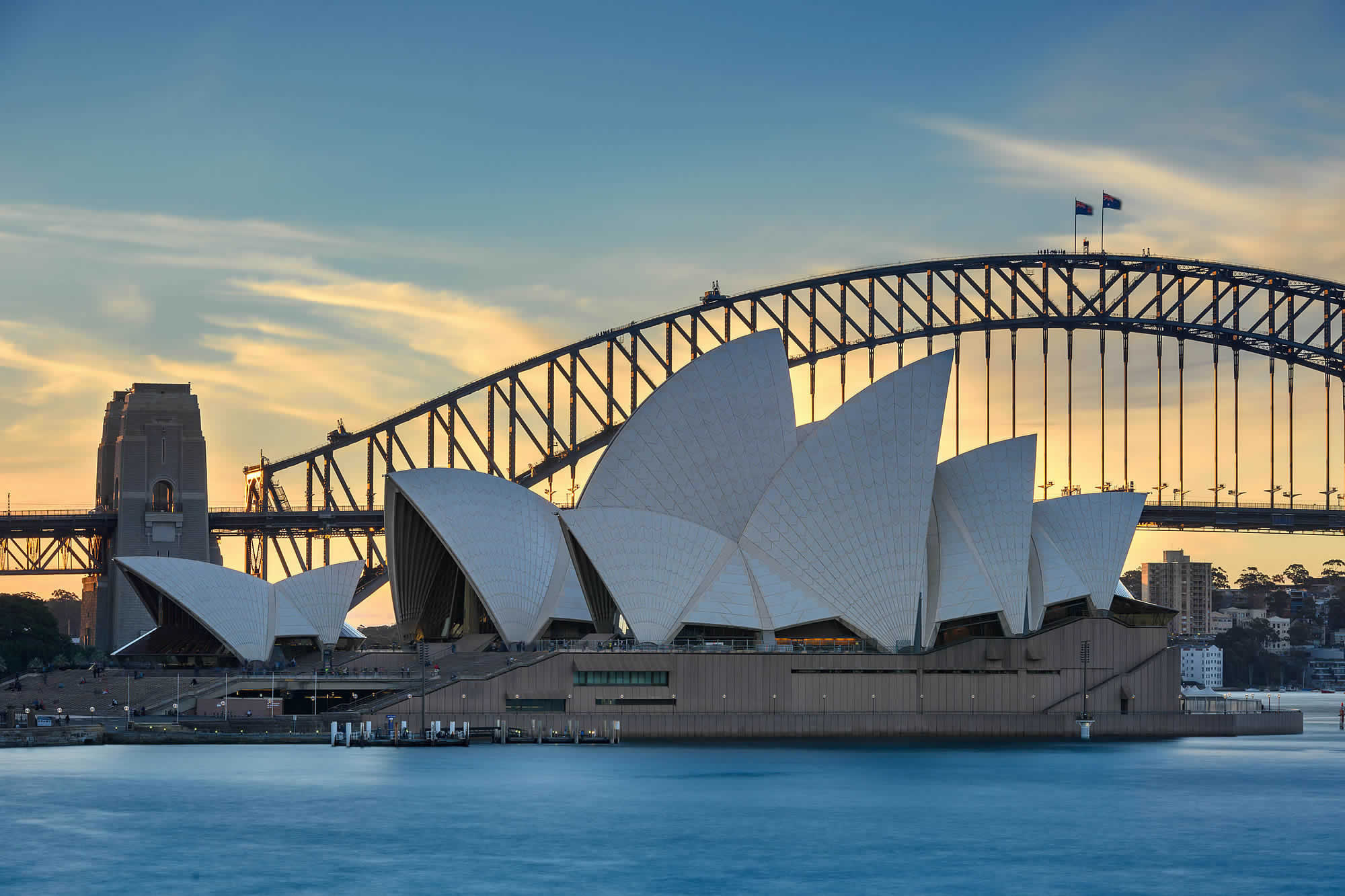 Design
We will then begin our research, inncluding contacting our specialized partners to design a trip based on your input and our expertise. After your review, we'll make changes as we collaborate on your personalized trip.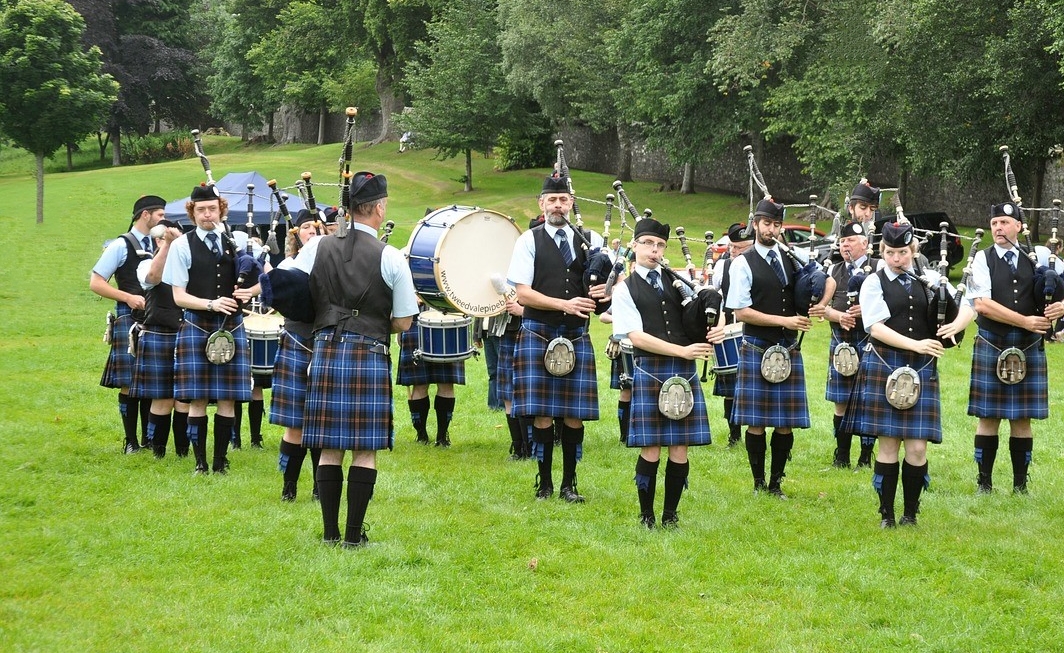 Develop
Once you agree to your final quote, we reserve and book all your travel components making sure you have a seamless trip. We'll also suggest special elements to enhance your journeys.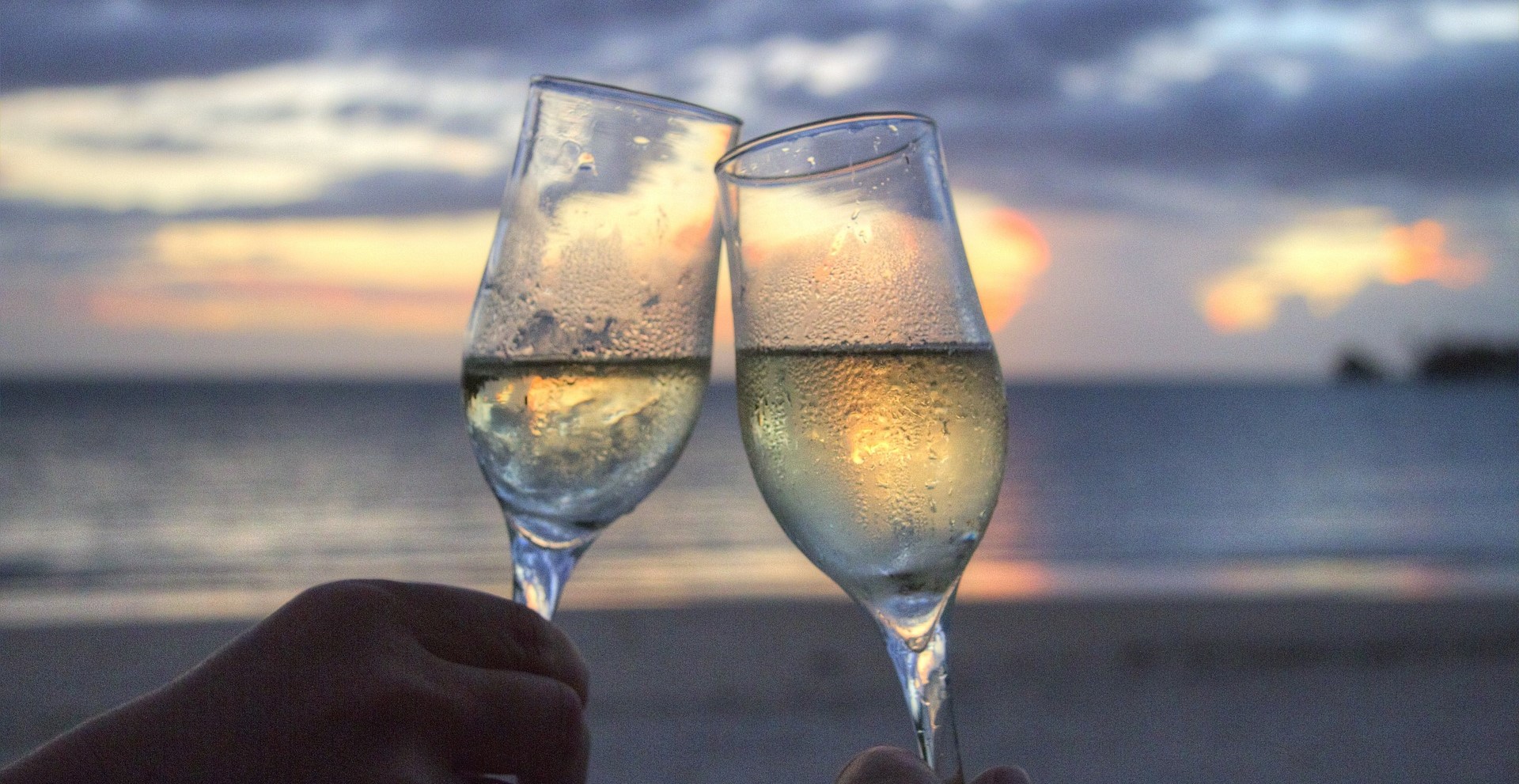 Delight
 Embark on your customized vacation we've crafted just for you. Our team and local suppliers are available during your entire trip, should you need it. Our unrivaled attention to details offers you a seamless trip so you can enjoy all the fine points.