We are experts
in designing
handcrafted
luxury travel
that is customized,
creative and
captivating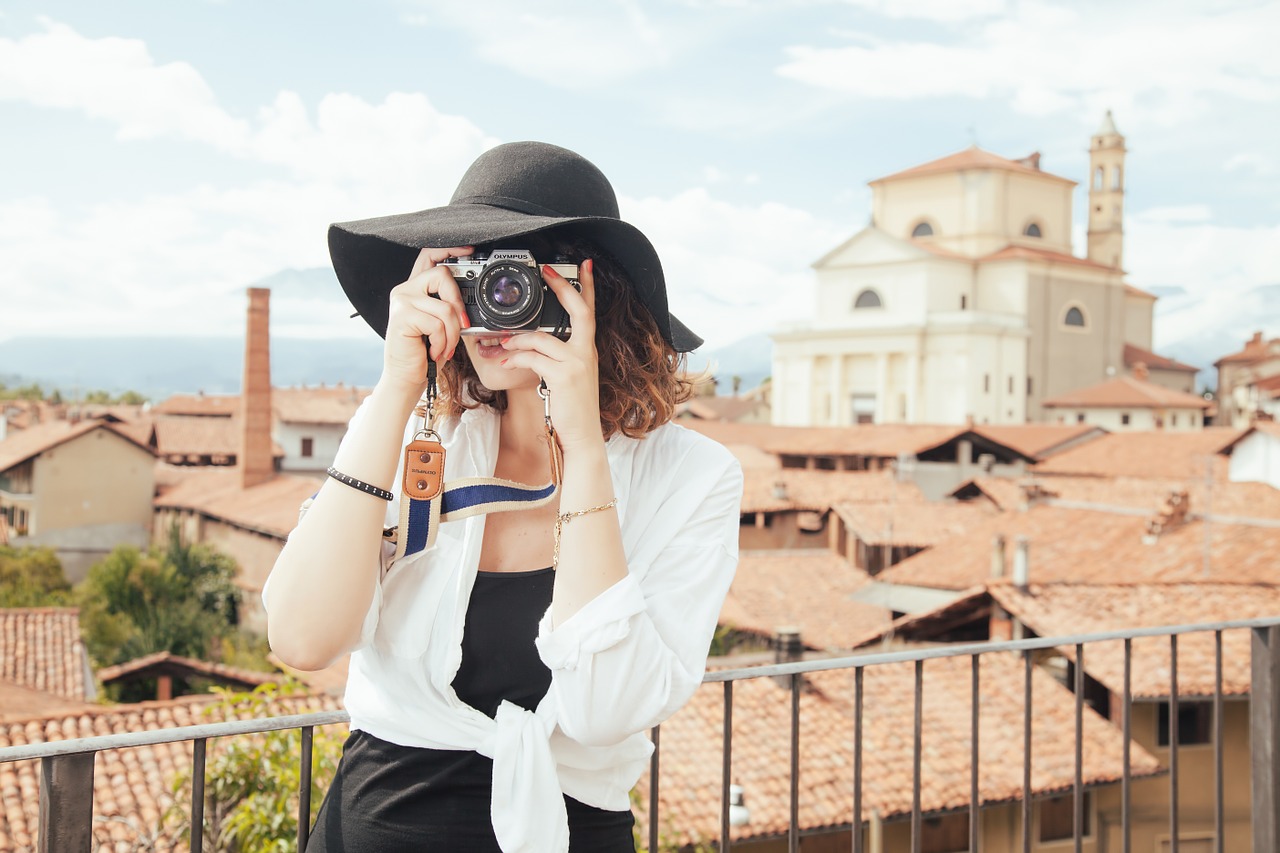 Handcrafted Luxury Travel
Today it's more difficult than ever for you to sift through all the available travel options.
And harder yet making the right choices.
We know you want to have an amazing trip filled with exceptional experiences. That's why details are important. Connections are essential.
You want a trip that plays at your heart strings. An exclusive trip that's beyond the ordinary. One handcrafted just for you.
EXPERTLY DESIGNED AND CUSTOMIZED TO YOUR TRAVEL STYLE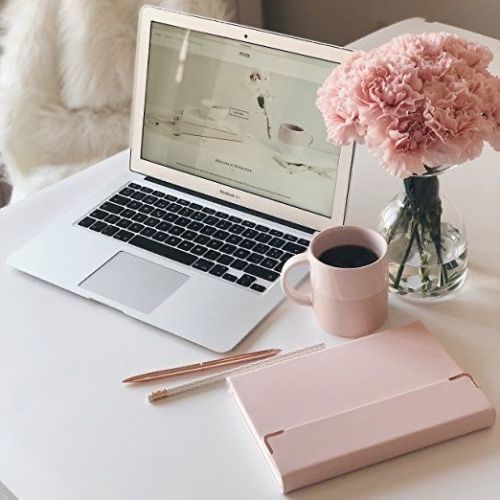 CUSTOMIZED TRIPS
We build trips that are out-of-the-ordinary, fresh and imaginative. You're unique and your vacation should be, too.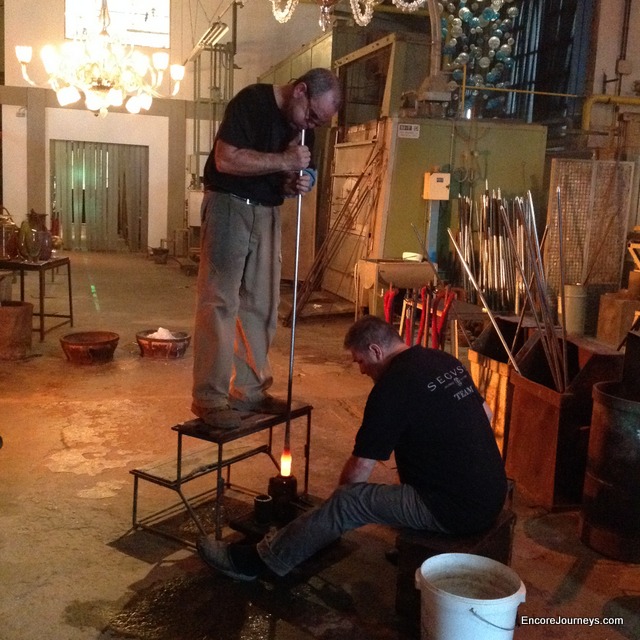 ENGAGING EXPERIENCES
We offer noteworthy excursions you can't find online. Connect with your wanderlust soul and revel in your discoveries.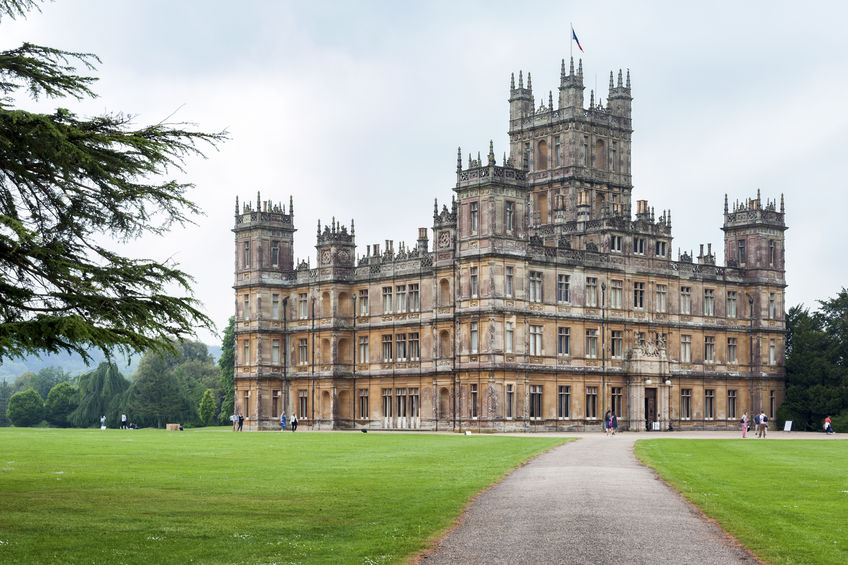 WORLDWIDE CONNECTIONS
It's not always about what you know, but who you know. Luxury travel is no exception. Our connections can open doors others only dream about.
Meet Carole
My passion for travel began at a young age and I want to share that passion with you. For me, travel isn't just about seeing things. It's about the journey of discovery.
It's why I started Encore Journeys—to share my wanderlust and trip designing creativity with travelers like you.
I love combining my travel knowledge and expertise, my gift for understanding others and my attention to research and planning into my dream job.
Why spend hours researching and planning your vacation when you can have it customized for you? Incorporating your interests, hobbies and dreams is my specialty.
I do the hard work so you can enjoy the experience.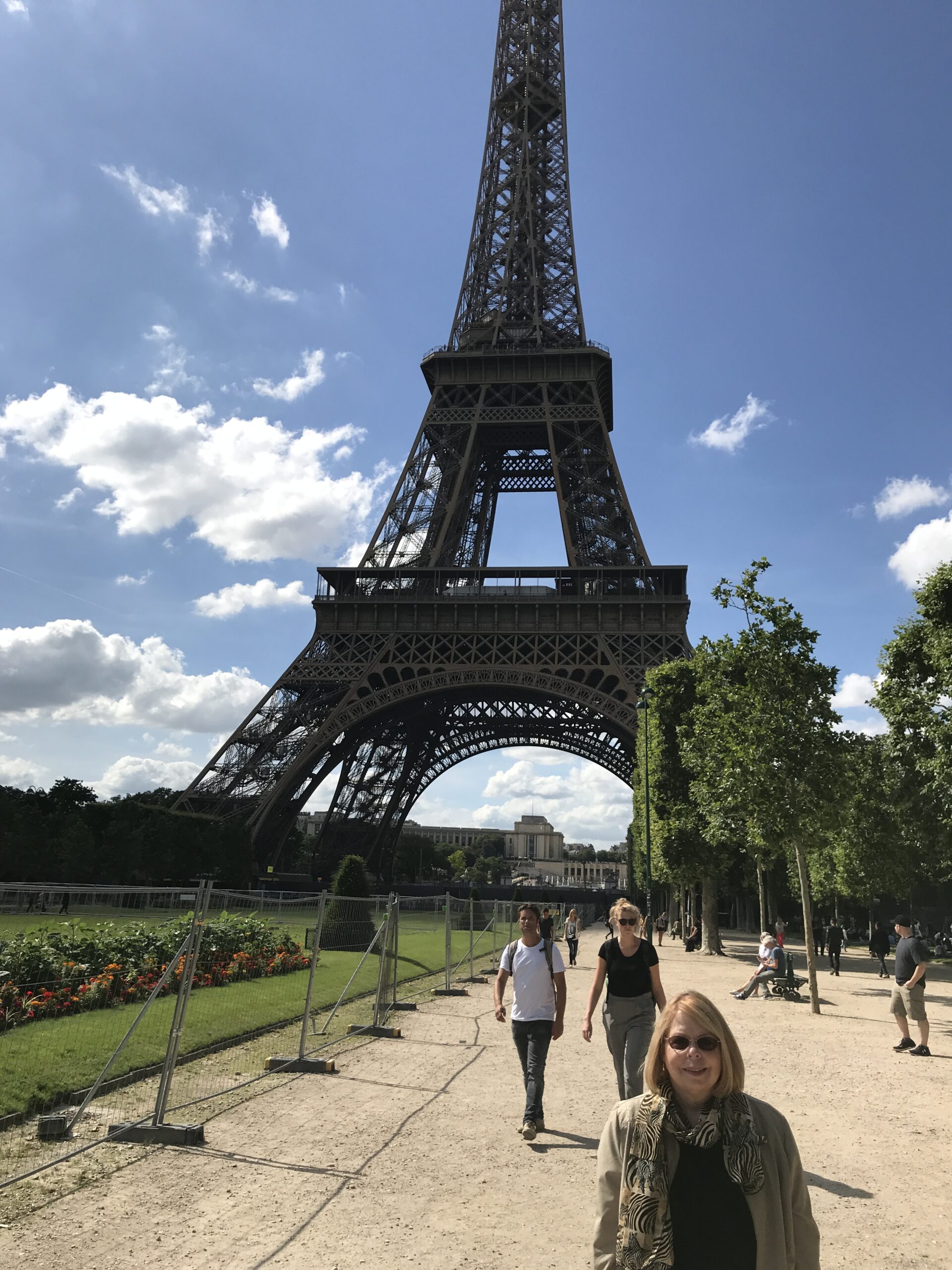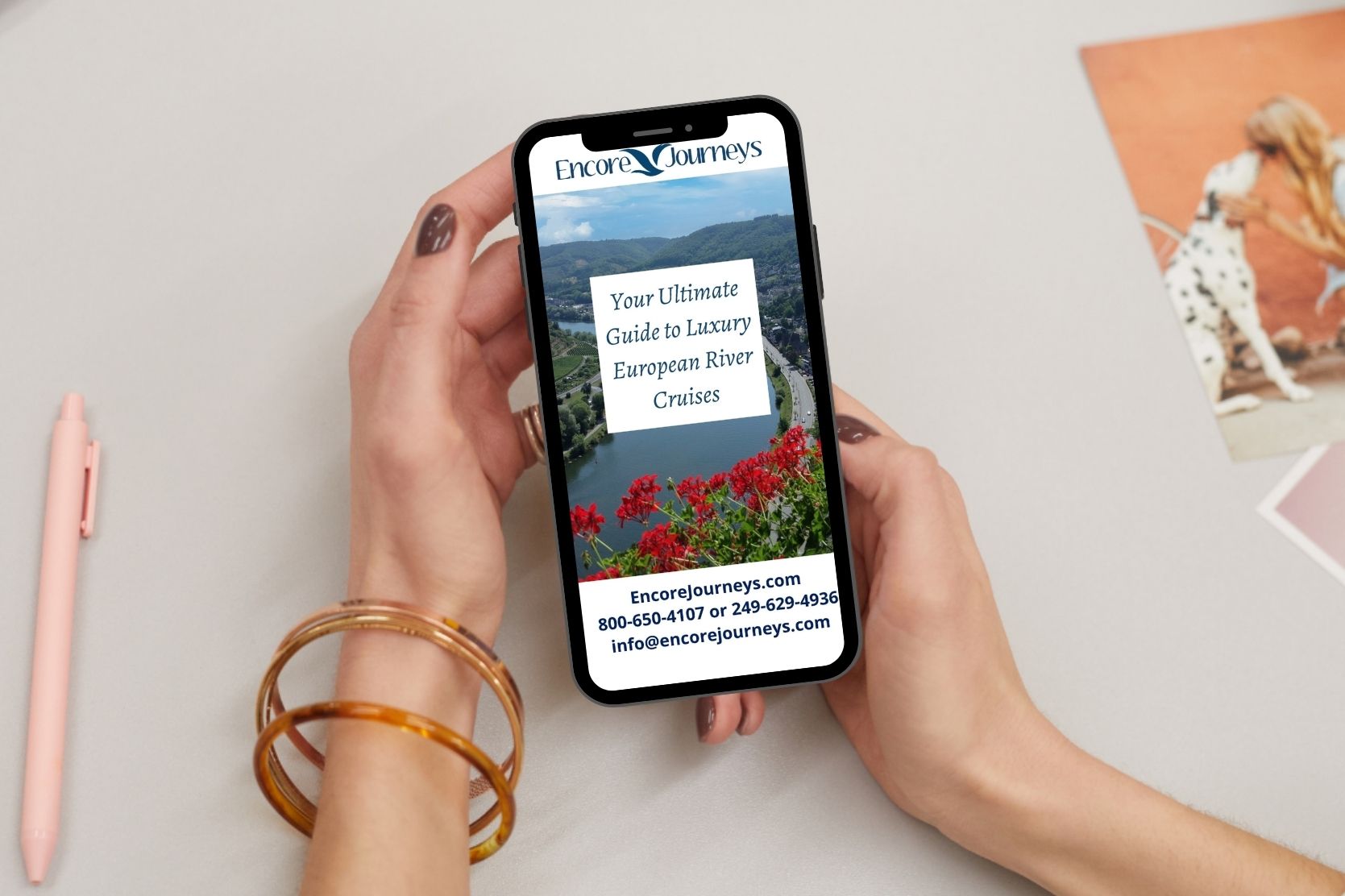 Your Ultimate Guide to Luxury European River Cruises
Are you thinking about a river cruise in Europe, but you don't know where to start?
With all the options available today, choosing the right cruise can be overwhelming.
Our helpful guide will provide you with the information on each European river, our recommended cruise lines, and our insider information on the different cruise experiences so you can get the most from your voyage.
Testimonials
"Overwhelmed. That's how we felt when we started planning a trip to London to visit our son who was doing a semester abroad. Then, a friend suggested working with Carole. It was the best decision, and it made our trip practically stress free. She started out by asking us what our expectations were for the trip and what we were interested in. Then from those answers she put together sightseeing options, tour recommendations and restaurant suggestions. She booked us at a beautiful hotel that had a wonderful staff, in a great location, and near an underground station.

The best part though was the practical side of it with her navigating the flight schedules and Covid restrictions and handling any changes that occurred. Prior to our trip she sent us hard copies of all the needed documents and tickets, along with her app that had everything we needed on our devices. We had an amazing time and we cannot thank her enough for all of her hard work. Our next trip with Carole's help and suggestions is Italy!"
Dawn & Steve Turner
Testimonials
"Our anniversary vacation to Italy was fantastic!  I think we most enjoyed relaxing with a glass of wine and taking in the beautiful views from the terraces of our hotel rooms in Rome and Positano.  I loved working with Encore Journeys since I did not have the time to research hotels, flights, tours, etc. and then make all the arrangements.  I was also concerned about finding reputable service providers in a country I was not that familiar with.  Working with Carole took away all the anxiety, so we could focus on what really excites us, like finding perfect little restaurants and good wine!

I liked that Carole took time to understand what kind of experience we wanted and what our budget was.  All of our expectations were met and the trip ran smoothly. We appreciated that she did not try to dictate what we should do, but helped guide us so we could get the maximum enjoyment out of our trip.  And, we were pleasantly surprised to find Carole had upgraded our hotel room in Rome to one of the best suites!  We can't wait till she can arrange our next trip!"
Lisa & Thomas Breuer
Testimonials
"Our family used Encore Journeys to book a large family trip.  I had never used a travel company before and I was a little leery of using one.  Plus, I was worried about everything turning out well.  Carole's calming manner, enthusiasm, sureness and never- ending willingness to answer questions is the reason I went ahead with the trip.

Her recommendations and tips were always something I wouldn't have thought of.  I liked that she had experience to be able to tell me what it would be like and prepare me for the "unknown."  She shared her experience and expertise in a way that made me feel excited about a vacation I was uncertain about. And her excited manner really got me excited, too!  Our trip turned out great and we still talk about the many memories our family shared. "

Jenifer & Dan Goehmann
Testimonials
"It was a pleasure having Carole plan our amazing trip to Scotland and Ireland.  We especially enjoyed touring Scotland and were pleasantly surprised with its rugged scenery.  We thoroughly enjoyed touring the castles and have scones and jam while visiting Edinburgh Castle.  Our favorite part of the trip was exploring Edinburgh's Royal Mile.

Carole is very thorough in finding out what we wanted before making any recommendations.  In addition, she was very responsive to any questions and concerns that came up. As the trip got closer we received emails with pages of travel tips and hints, many of which we had not thought of from past trips. Carole did an excellent job of making sure all our expectations were met.  We would definitely use her services again and have already recommended her to others."

Sandy & Dave Sanders
Testimonials
"Olga and I would like to thank you for all of your help and guidance in planning our exciting 18-day genealogy trip to Germany. We gained so much and feel we could have just kept going while there! We visited a few of our German cousins, some new and some that we had met 15 years earlier. Our "new" cousins greeted us with hugs and kisses, family gifts and warm hospitality. We were able to find and visit and the villages, homes, churches, and grave locations of eight of our 16 great-grandparents.

Your combined local and on-site genealogy guides, with our trip starting in Wiesbaden and ending by the North Sea, were wonderful. Plus, they were able to act as translators as we visited with family. You helped us to make such a major "jump" forward in our multi-family finds! We appreciated your patience in making the many arrangements in this very challenging and rewarding trip. Through many phone conversations and emails, we are most appreciative of you and feel we now have also gained a new and close friend!"

Olga & Bruce Hausser
Are you ready to experience your dreams?