Creating remarkable trips just for you
Our trip was just great! You made my vacation planning easy by arranging for all the details and your customer service was wonderful.
Olga Wilchowy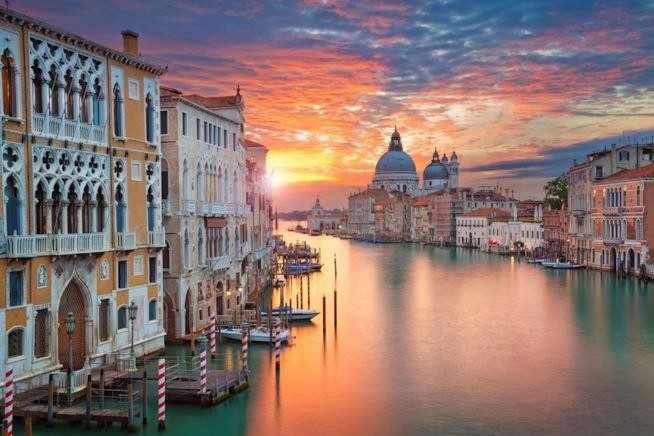 Encore Journeys
1221 Bowers, #2382
Birmingham, Michigan USA 48012
Call 800-414-3272
Have a quick question? We'll be happy to answer it!
We will simply respond to your question, we'll not store your email for marketing purposes.