Handcrafted Luxury Travel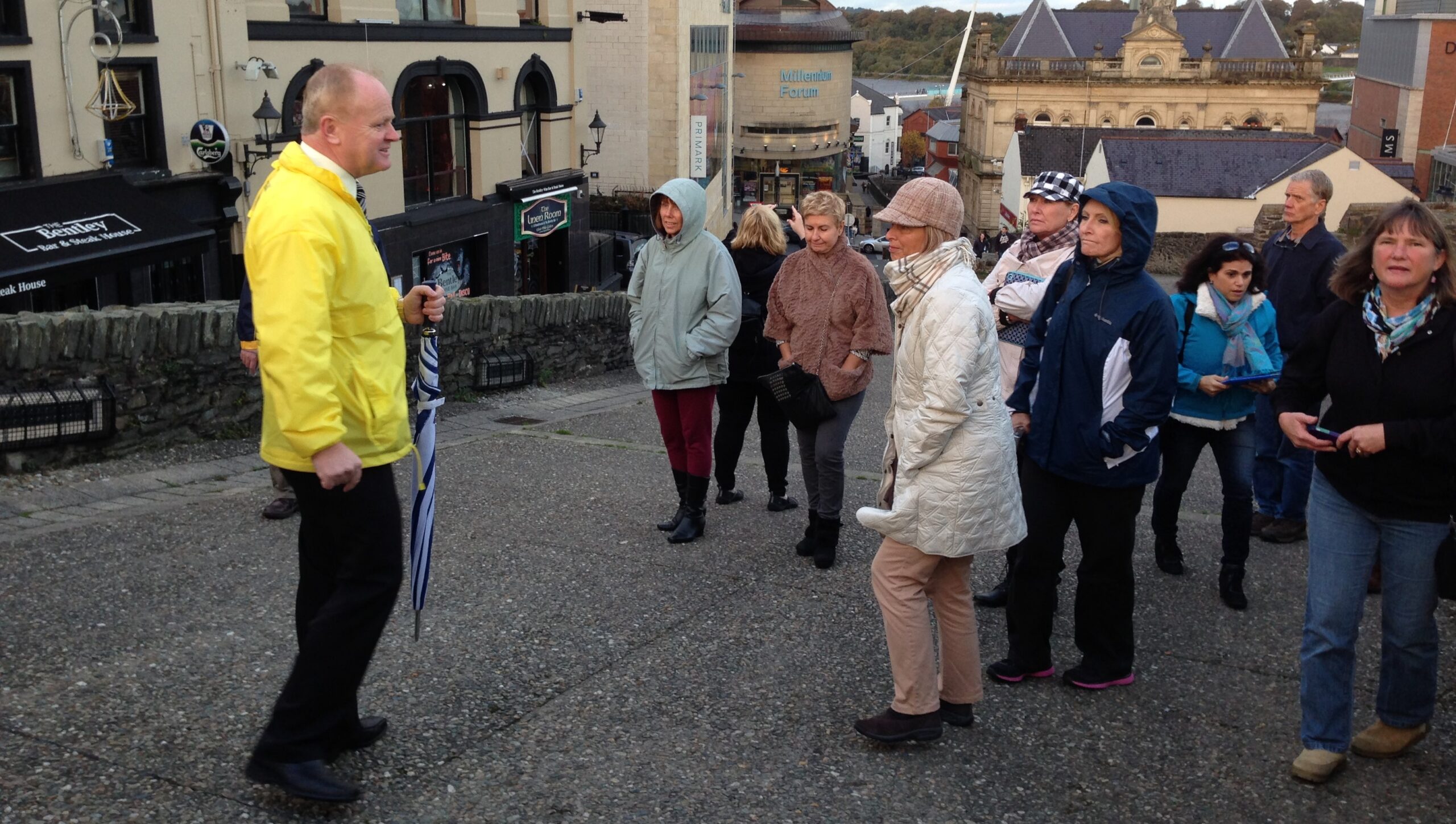 Collect your friends, family, club or organization members for a group trip you will never forget. Imagine the camaraderie you will enjoy spending time while traveling with those special people.
A customized, authentic journey will let your group or family experience the attributes of that destination while getting an insider's perspective on unique locations, food and spirits.
We can theme your group trip around your interests, like WWII, wine & culinary, ancestral homeland, golf, gardening, literature, and so much more.
Whether you choose a cruise, fully escorted vacation or a completely customized trip, we are here to incorporate special elements into your trip based on your interests and ideas.
Working closely with your group leader, we design tours based on where you want to go, your mode of travel and what's important to your travelers. We customize your group tour by adding unique offerings and experiences that make your group leader look like a star!
Our goal is to exceed your expectations!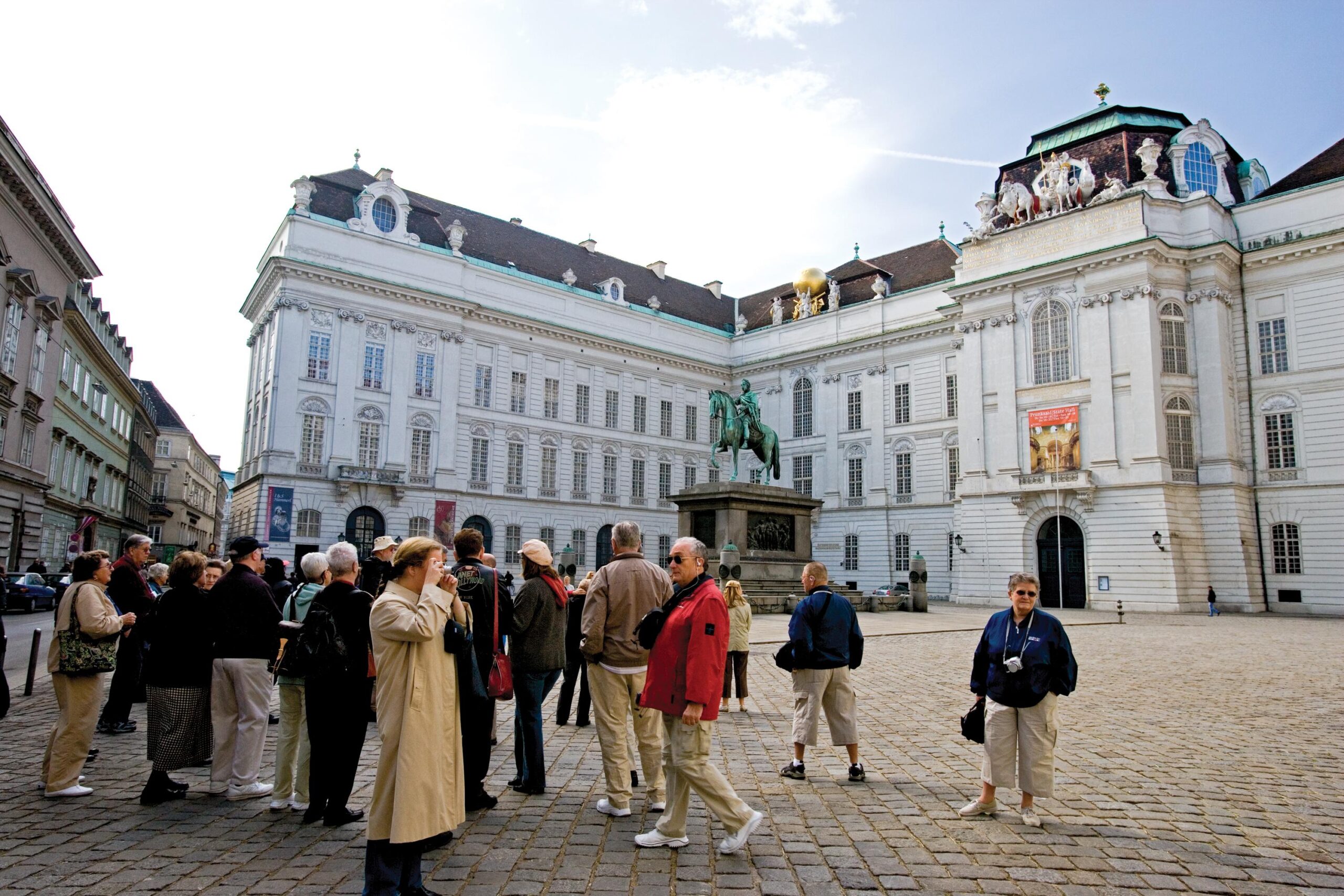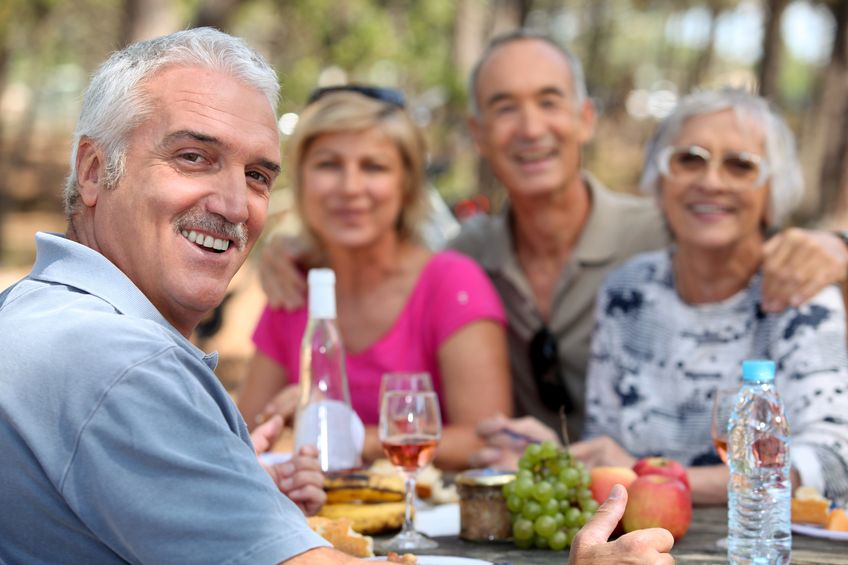 Family & Friends
What could be better than gathering your family and/or friends and embarking on a group trip you've been dreaming about? Travel is so much more fun when surrounded by those you love or love to spend time with!
Escape the boredom of a how-hum vacation by incorporating activities and destinations that delight your senses and inspire great travel experiences.
The possibilities are endless so why not gather your closest friends and see how traveling together enhances your experiences and friendships.
Clubs & Organizations
If you belong to a club or organization that connects with a hobby, interest or cause, what could be more fulfilling than taking a group trip together?
For groups with special interests, such as gardening, wine, culinary, history, art, architecture, knitting, and crafts (just to name a few) imagine sharing a trip devoted to the very thing that brought you all together?
Add in some special touches to make your trip even more memorable and you have a perfect occasion to further grow your bonds. Plus, perhaps learn or experience your interests in depths you had never imagined.
Looking to grow your group? What better way to add new members than by inviting them to travel with you?
We love to incorporate special excursions and activities tailored for each group.  Let us work our magic to create that awe inspiring trip your organization will never forget.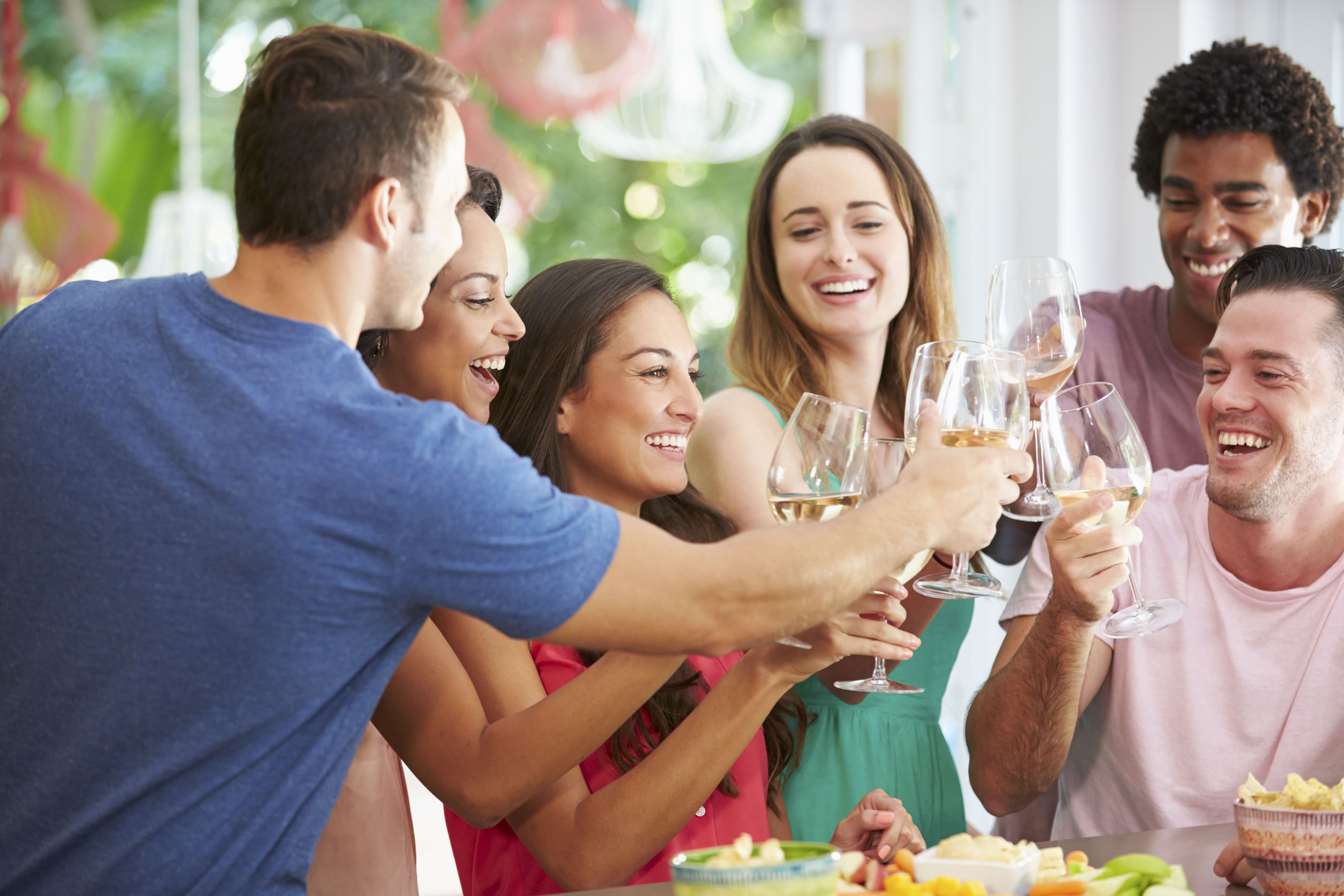 Getting started with your group planning could not be easier.
Simply click on the button below then fill out our
Group Planning Form.
We will contact you within two business days to talk
about how we can make your group trip outstanding!