Creating culturally immersive vacations for discerning travelers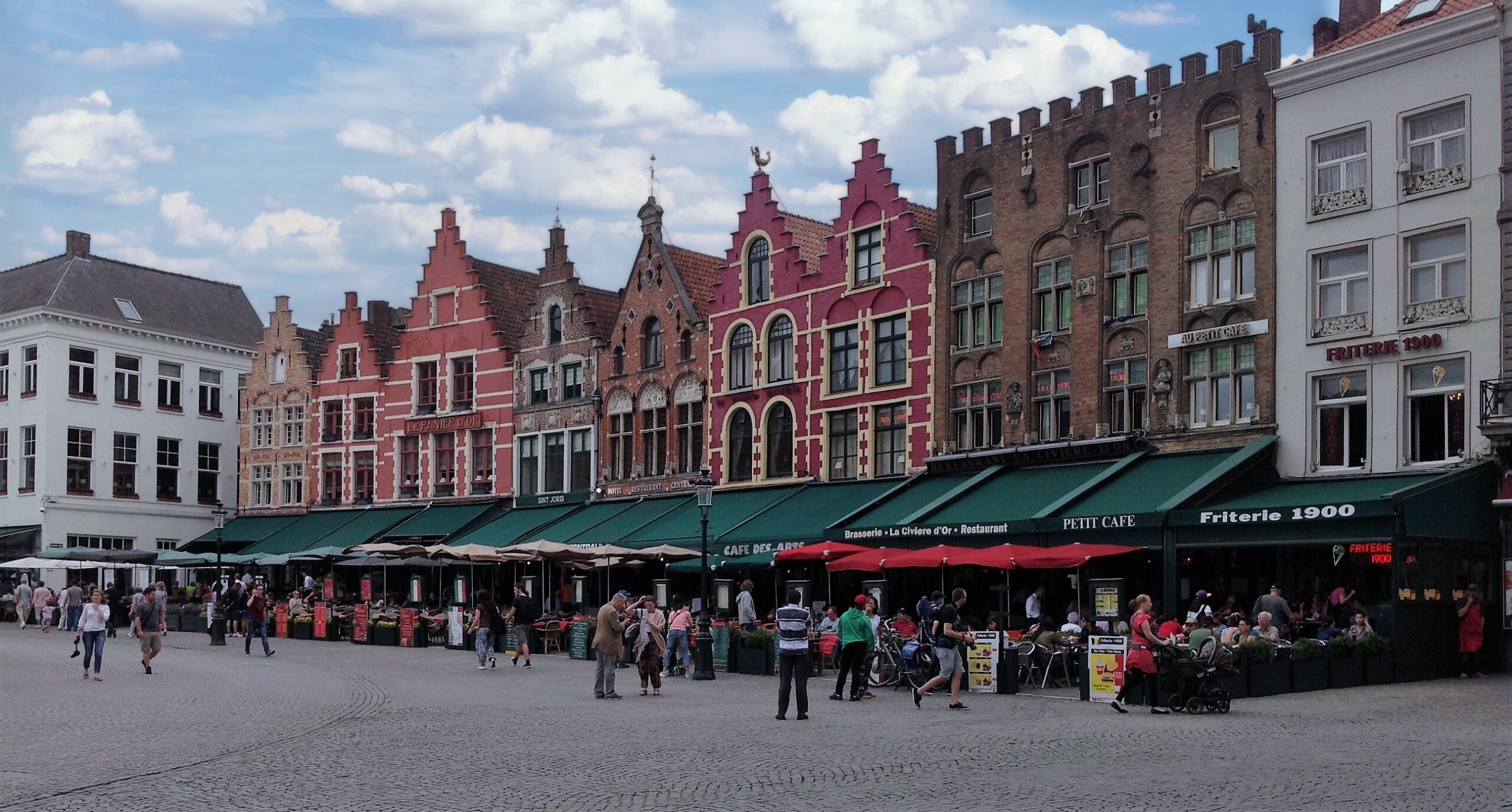 Welcome to Encore Journeys where we create exclusively designed trips for people who are looking for something beyond the ordinary.
Are you ready to break out of your everyday routine and experience a great vacation? Do you feel overwhelmed by the amount of information you need to sift through to plan such a trip?
At Encore Journeys, we help travelers experience the distinctive flavors of each location, while weaving in unique and unforgettable experiences.
Our amazing supplier partnerships allow us to provide exclusive and unique experiences, upgrades and amenities not available online.
We pull out all the stops to delight travelers with journeys that fulfill dreams while creating unforgettable moments.
Let Encore Journeys take the worry away from you. We've been arranging vacations for discerning people for over 15 years. We take the time to get to know you so your dream vacation can become a reality. Because every client is different, every trip is unique and one-of-a-kind. We help clients make the right choices regarding cruises, escorted land tours and/or completely customized vacations. 
Carole loves creating culturally immersive vacations for discerning travelers. She listens carefully to your ideas and interests, adds suggestions and input, then creates your itinerary filled with unique offerings arranged just for you. She enjoys adding in special tours, experiences, and places that you may not have known about, but will enjoy discovering. Every aspect of your trip is considered including cruises, escorted tours, independent travel or a combination of these. Then she delivers a seamless itinerary with all the details for you.
As a seasoned traveler, Carole began her travel quest when she was just small. Her passion for travel has taken her to 40 U.S. states and over 40 countries. She has over 15+ years of experience as a travel advisor and during this time has developed exceptional supplier connections.
As a seasoned golfer, Carole has been hitting the links for 30+ years and can't wait to arrange for your next golf trip. In addition, she began researching her family ancestry 35+ years ago. Her trip to meet her English relatives is still her favorite vacation. Bring your family "roots" to life with an ancestral trip that you will never forget. Her other interests include history, culinary, wine, spirits, art, museums, architecture, gardening and reading.
Carole is a Certified Travel Associate (CTA from the Travel Institute), a Verified Travel Advisor (VTA from the American Society of Travel Advisors), a Signature Travel Expert Select, affiliated with OASIS Travel Network, and holds many destination specialties and supplier certifications.
Want to know more? Schedule a complimentary phone call today!
"Travel is about the journey of connecting with people and places that touch your soul and makes you yearn for more."  
Carole Schaffer, Owner and Travel Designer