5 Great Tips to Organizing Your Family Ancestry Vacation
 Are you finally ready to begin planning your ancestral vacation? Do you want to include your family and/or multi-generations and perhaps a visit to your ancestral homeland?  Here are 5 great tips to help you get started planning your family ancestry vacation.
1)      First, you'll want to determine what type of vacation you desire.  Are you interested in tours, cruises, or independent travel?   Your decision will be partly based on the size of your family and the ages of the travelers.  If you're traveling with children and plan to do a lot of touring, you'll need to check with the tour operator to discover their minimum age requirements.  If you're traveling with very small children and babies, you may want to consider a cruise or renting a villa and doing day trips.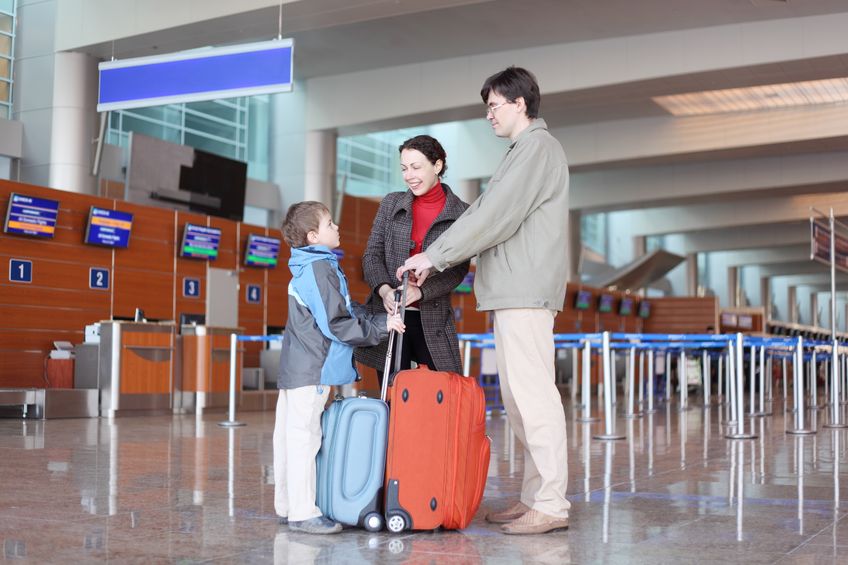 2)      Write down your goals for the trip.  Do you want to dig into your family's past or want to discover things that are unique to the region?  Ask your family what interests them and where they would like to go (within your itinerary).  What activities do they enjoy?  Are they sports fans, art connoisseurs, wine enthusiasts, history lovers, foodies, gardeners, etc?  You get the point.  Take their ideas into consideration when planning your itinerary and be sure to include activities that all will enjoy.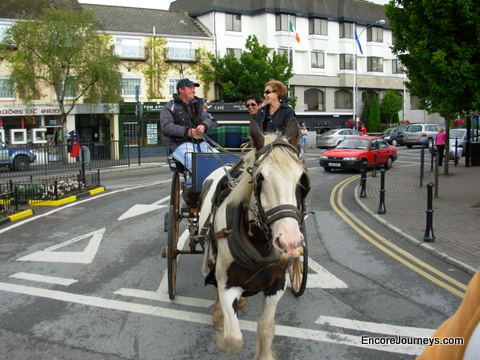 3)      Chose age appropriate activities for the children as well.  While you might enjoy visiting cathedral after cathedral, your children may be bored after the first one.  So change up activities to keep everyone happy.  Younger children need to burn off energy, so a well-timed visit to a park may be just what they need. Insert some free time into your itinerary, so you'll have an opportunity to discover things you might not have known about prior to coming to the area.
4)    Ancestry vacations would not be complete without a trip to the city or town where your family originated.  Discovering first-hand where your ancestor lived, worked and worshipped will bring you amazing connections and lasting memories.  It might spark an interest in your genealogy research with other family members.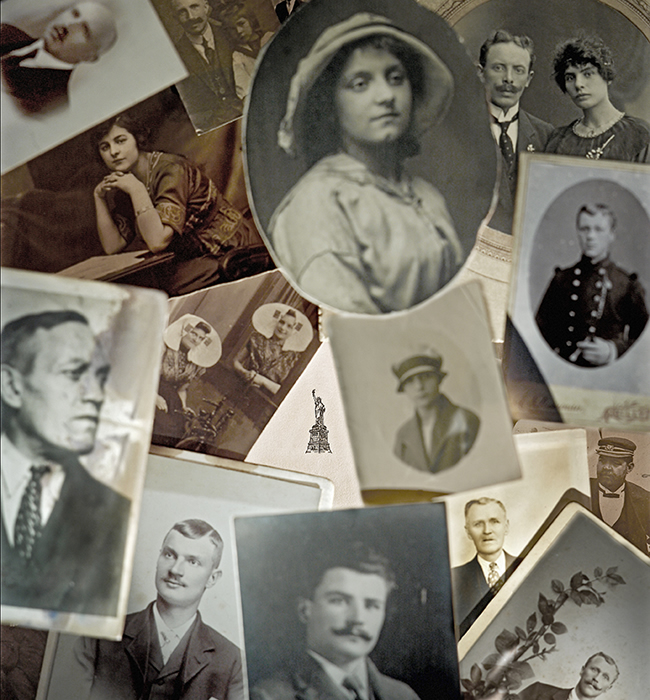 5)      If you plan to do genealogy research while abroad, choose other activities for the rest of the family, when you're in the archives.  Or a better option is to arrive earlier or stay later than the rest of the family—perhaps a day or two.  You can then enjoy your research time, without feeling guilty!  Don't forget to contact the research facility to find out what times they are open and/or if you need to schedule an appointment. You may also want to consider hiring the services of a local genealogist/translator during your visit to maximize your time there.
The best planning advice I can give is to start early.  That way you will approach your ancestry vacation in a leisurely fashion without stressing out.  In addition, you'll have the pick of hotels, tours, cruises and flights which tend to book up early.   Early planning helps you coordinate everyone's schedules and gets family members thinking about and anticipating the trip.  For expert travel advice and planning services, please contact us!  We help travelers discover their ancestry and offer complete travel services so they can sit back and enjoy their heritage vacation.