Creating culturally immersive vacations for discerning travelers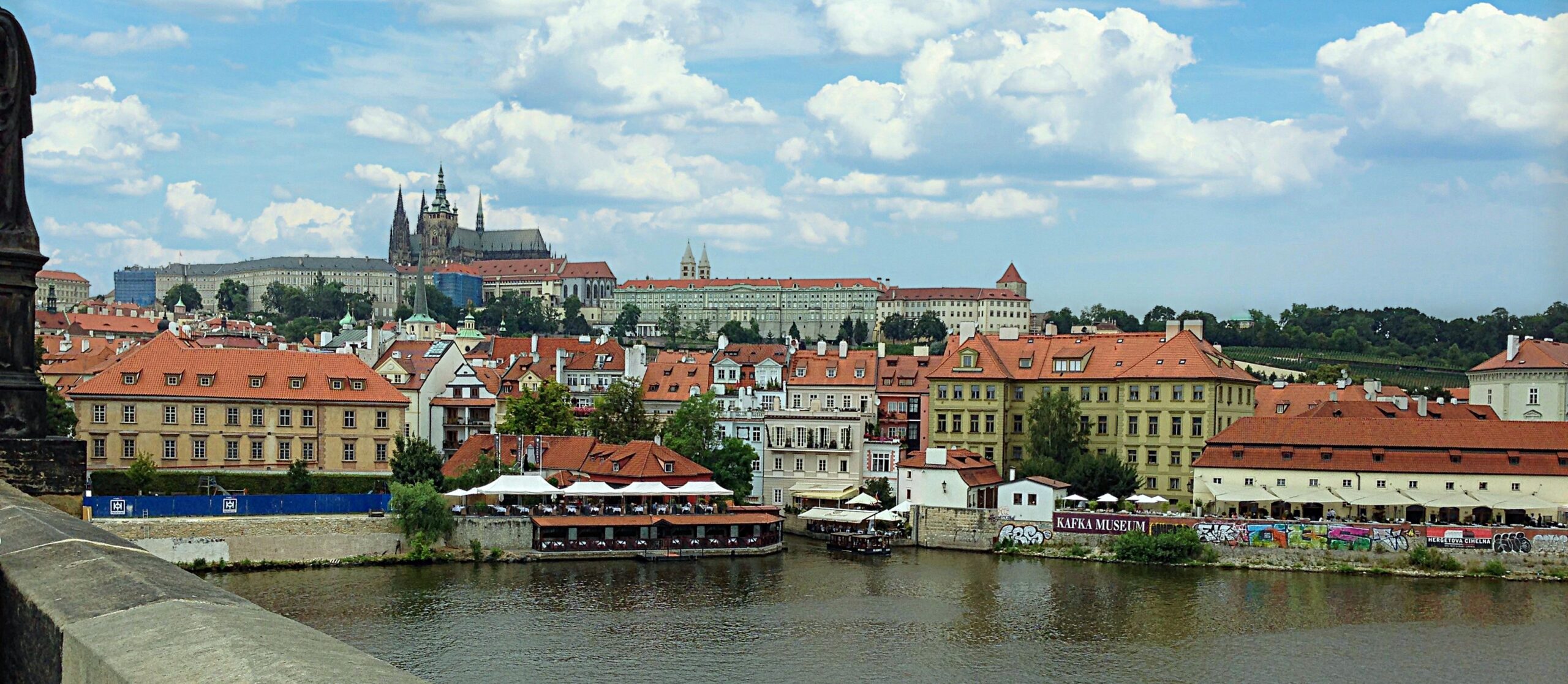 Embark on a journey where you can embrace the cultural and historical uniqueness of each destination.  Develop an understanding of the artwork, music, literature, architecture, customs and people of the region. Meet with local guides, historians and other experts who offer insight into the region and its culture.
Take a relaxing walk through Monet's gardens and home in Giverny where inspiration led to his creation of artistic masterpieces. Feast your eyes on the enormous art collection amassed by Catherine the Great in the Hermitage, while on a private tour with an expert guide.
Be entertained by Tahitian dancers who recreate movements of dances passed down from ancestors. Immerse yourself in the music of Mozart when you enjoy an evening concert at the Viennese Opera House.   Retrace the Beatle's steps in London and Liverpool and relive an era that changed the world.
Visit a village of Masai warriors and learn about their age-old customs, dress and nomadic life-style. Fall in love with Highclere Castle, home of the PBS show Downton Abbey or get inspired by the many buildings that created the background for the Harry Potter books and movies.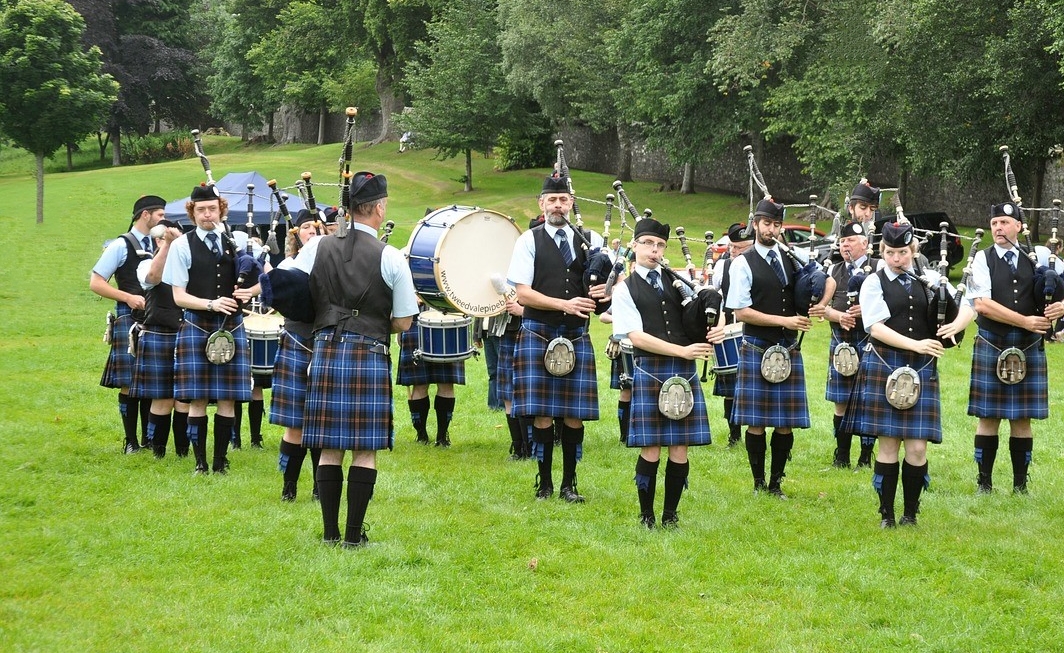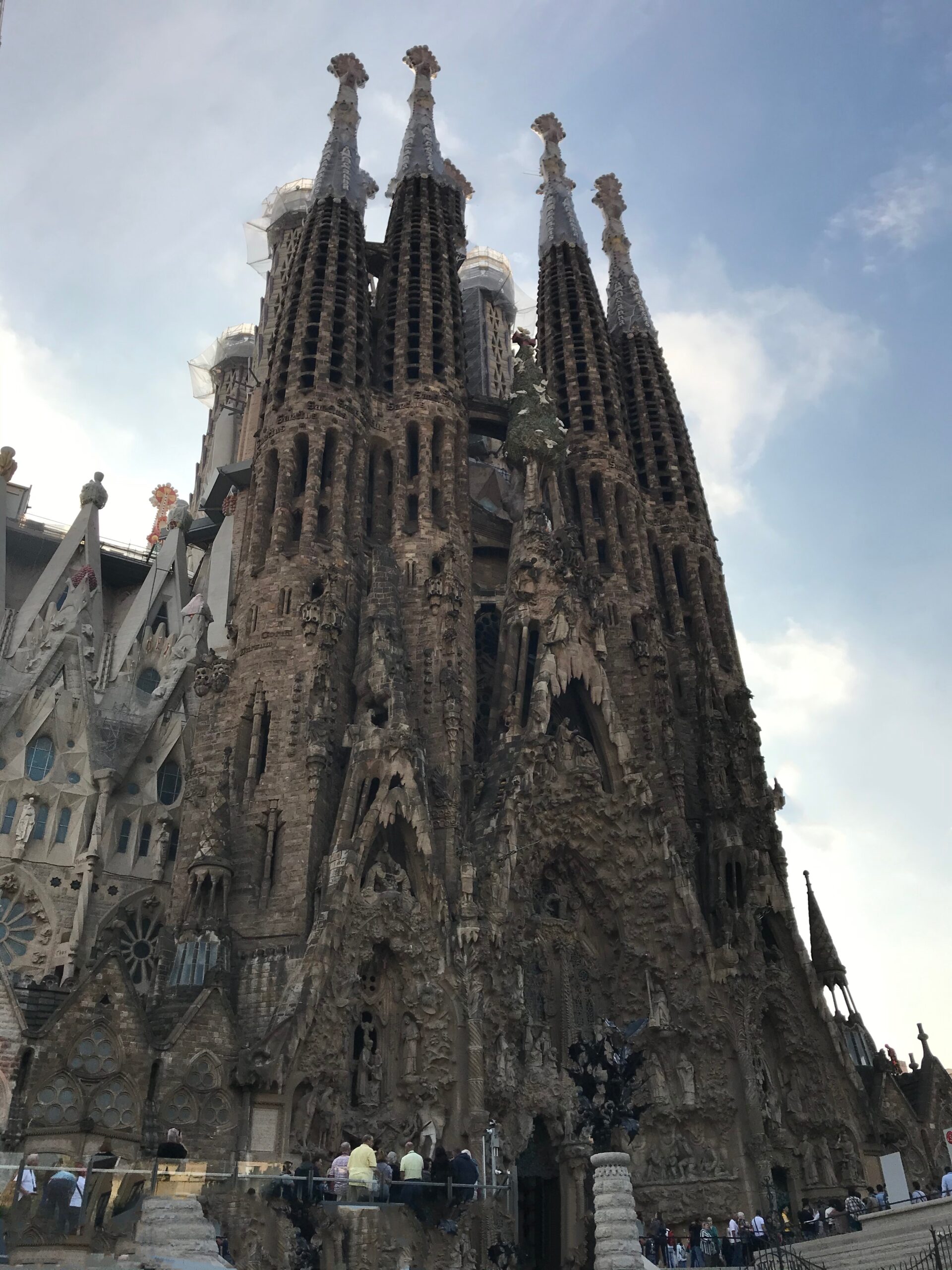 Every region displays a cultural and historical footprint allowing you to discover the evolution of a country and its people through an authentic journey.  Prepare to be fascinated as you explore these regions with the assistance of our hand-picked local guides who specialize in the history of the area. From the days of the early humans to the rule of monarchs to the effects of modern civilizations, all have left their impact on the people and the territories they touched.
Visit the Somme battlefields in France from World War I and learn about the how the soldiers and residents of this region suffered during these very violent and bloody battles.
Feel the energy of Stonehenge while you marvel at its structure and ponder its creators.  Be awe struck by the multitude of cathedrals that are works of art and architectural achievements, scattered throughout Europe.
Imagine visiting Machu Picchu and discovering first-hand how people lived at this Incan ruin which lay undiscovered by outsiders for nearly four centuries.  Discover the awe of Neuschwanstein Castle in Bavaria as you stroll around and come across hidden passages and distinctive rooms, while learning the fascinating story of Ludwig II.  Or imagine yourself exploring the ship yard where the Titanic was built and first launched. 
Create your own memories as you visit cultural and historical sites interacting with locals who will give you an insider's knowledge and historical perspective unlike anything you may have imagined.