Creating culturally immersive vacations for discerning travelers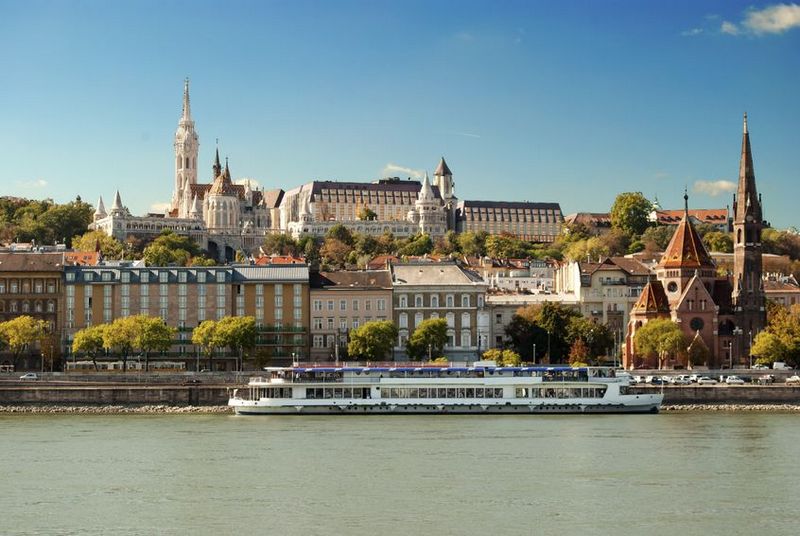 If you've longed to lazily float down a waterway and be captivated by towns, villages and cities located along the rivers, then embarking on a river cruise may be just what you've been seeking. Imagine exploring a diverse region full of unique culture, authentic cuisines and world-changing history accessible from the comfort of your floating hotel.
River cruises offer intimate experiences to discerning travelers who long to connect with local cultures, people and experiences.  There are many unique itineraries, ship amenities, shore excursions and levels of accommodation offered by individual cruise lines.  Some cruise lines offer themed cruises from wine inspired to family activities. Thus, every itinerary, cruise line and location is carefully selected to provide you with the most inspiring, relaxing, and engaging journey based solely on your desires.
These intimate ships allow you to enjoy the camaraderie of your fellow passengers and make travel friends lasting a lifetime.  Engage in shared experiences where your ship travels from location from location.   Make new discoveries when you embark on an excursion designed to immerse you in the culture, history or unique experience offered by each locality.
River Barges
River barges navigate the smaller waterways of Europe and offer an even more intimate experience.  Barges generally accommodate from 4 to 20 passengers and since they have a shallower hull, they can go into rivers and canals not accessible to other river cruise lines. Gather your family and charter an entire barge or join other travelers in an inspiring experience.
Imagine reserving an entire luxurious European barge that lazily takes you to the backwaters of the French countryside.  Here you'll discover a leisurely pace of life enjoyed by locals who cherish great food and beautiful surroundings, while sharing treasured moments with family.
View the countryside, explore small towns and connect with locals along the way. Feast on local gourmet cuisine lovingly prepared with fresh, local ingredients.  Accompany your meal with carefully selected wine from the region you are visiting.
Explore enchanting castles, chateaux, vineyards, gardens, local markets, historical sites and much more with included shore excursions. Your slow-paced journey will immerse you into the local culture like no other experience.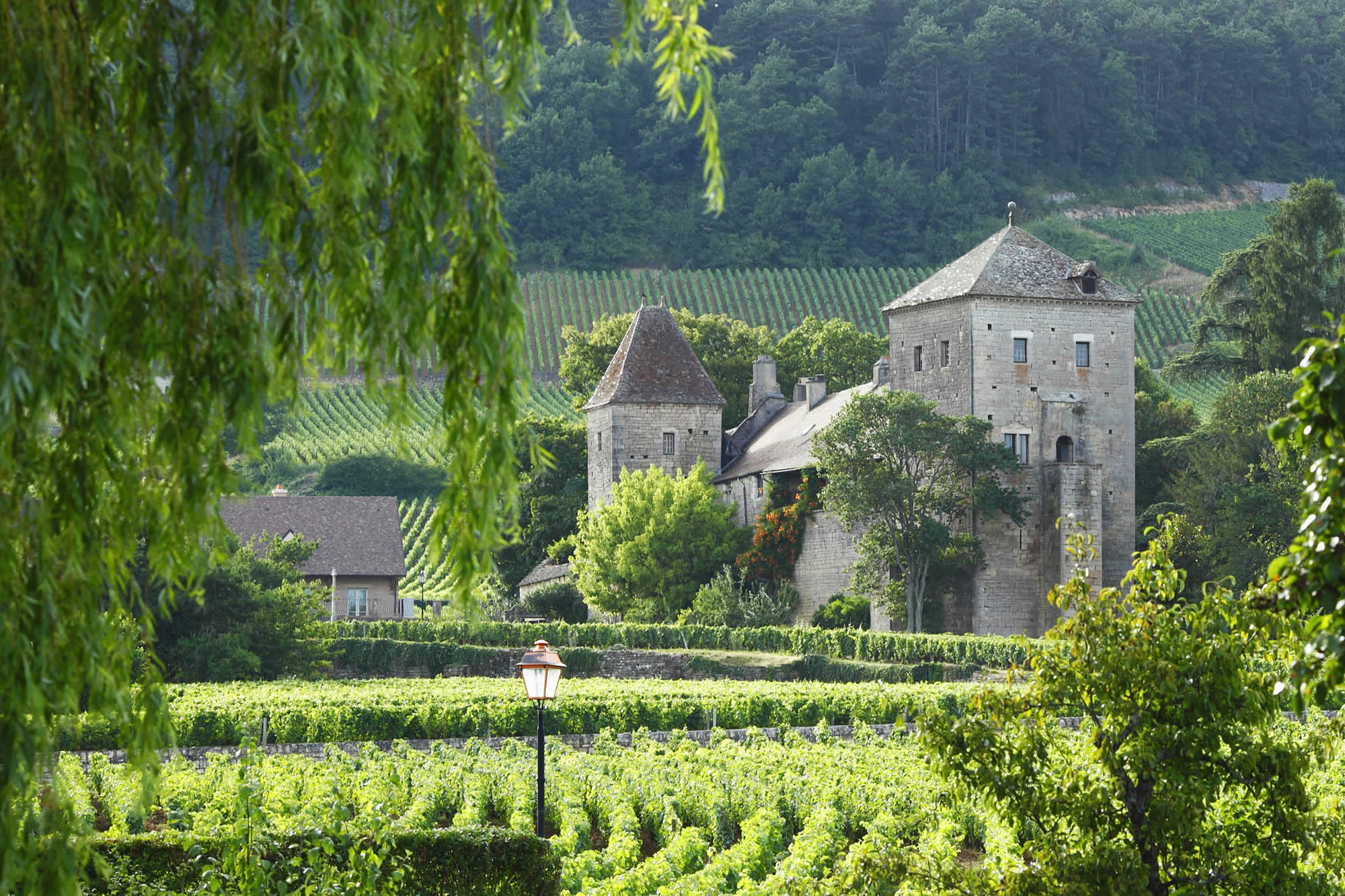 Whichever experience you choose, you'll enjoy the ease of unpacking once while your floating hotel takes you to the many sites you'll visit. Each experience and each cruise line offers something different. We'll help you choose which cruise, itinerary and options are best for creating that dream trip. You'll be the envy of all your friends who just may want to join you on your next cruise!