Creating remarkable trips just for you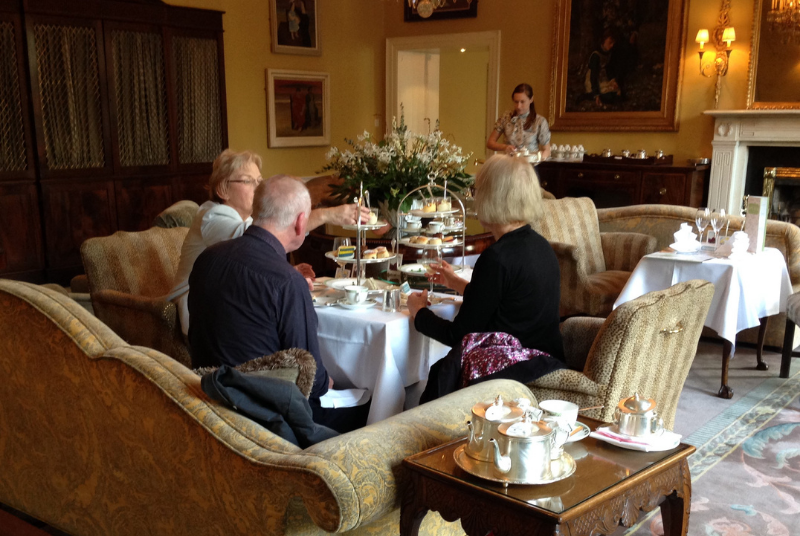 Luxury travel vacations are all about you and the kind of experiences you envision. We create distinctive vacations that allow you to engage in your senses. We want your journey to fulfill your dreams.
For those who want the best of the best, we offer options for exclusivity or travel with like-minded individuals and groups, incorporating luxurious accommodations and special amenities. Private, unique experiences are woven into a well-planned itinerary, based solely on your vision. Your trip components can include private jets, yachts, villas with private chefs. Each of the vacations we'll create for you are luxuriously handcrafted to give you a delightfully decadent journey.
Perhaps you enjoy luxury, but you're all about the experience. We weave together your perfect vacation incorporating a variety of activities just for you. Maybe you are longing to experience something really unique, like an exotic location or an expedition cruise. Imagine the thrill of seeing animals in their habitat with an expert who knows the region and wildlife. Perhaps you are longing to learn something new or desire authentic encounters with locals.
Whatever your travel style, every vacation we create is luxuriously handcrafted based on your interests, visions and expectations. For more information, call us, we'd love to chat about your next dream trip.