Creating culturally immersive vacations for discerning travelers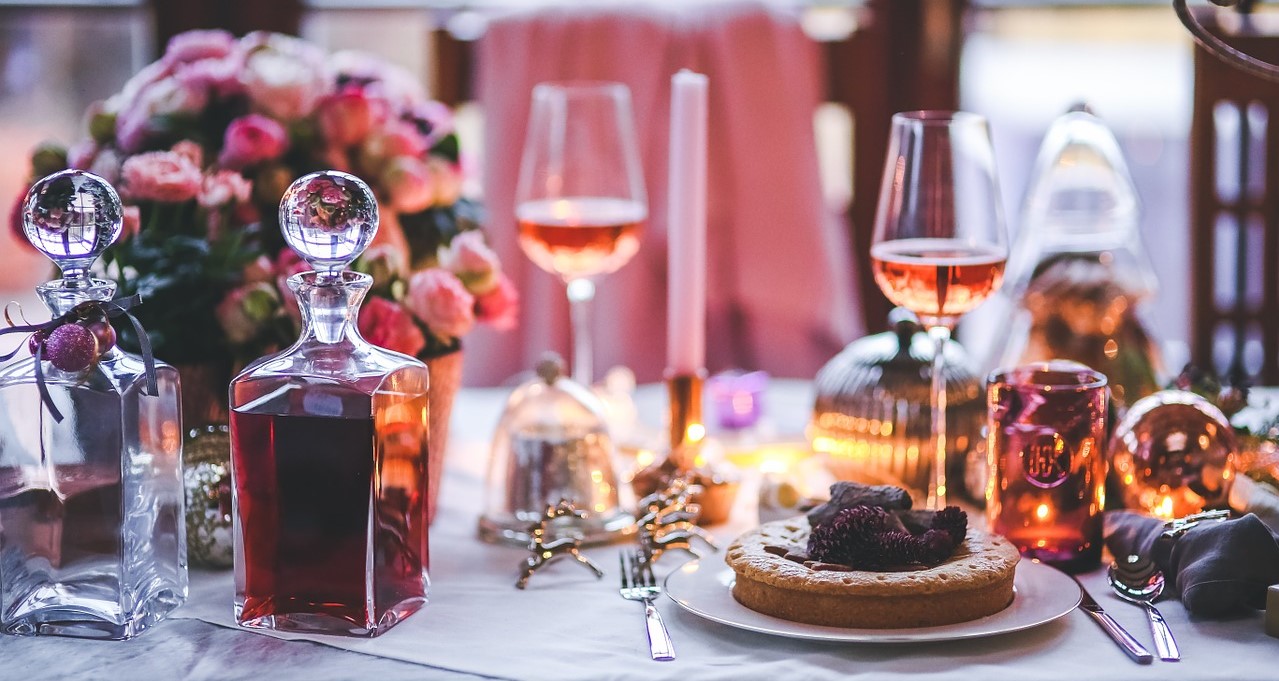 There's nothing like the authentic flavors of local cooking to connect you with a country's culture and history.  Whether you long to sample local cuisine, experience a cooking class, engage in culinary travel, or discover the regional wines, your desires can be carefully woven into your dream trip.
Picture yourself feasting on Boeuf Bourguignon at a quiet café in Paris or enjoying an afternoon treat of gelato while you stroll through Venice.  Perhaps sampling the many types of Polish kielbasa in a centuries old restaurant excites you!  Then, of course, there's always high tea at a remarkable location in England, consisting of finger sandwiches and pastries that will delight you.
Michelin stared restaurants take cuisine to a creative level that continually evolves providing you with changing menus and taste sensations beyond the ordinary. Select cruise lines now offer culinary themed cruises, which include champagne or wine and food pairings.
Experience first-hand the techniques, recipes and tastes of the very area you are visiting with culinary classes.  Or enjoy a trip focused on culinary travel where every food encounter has been carefully planned.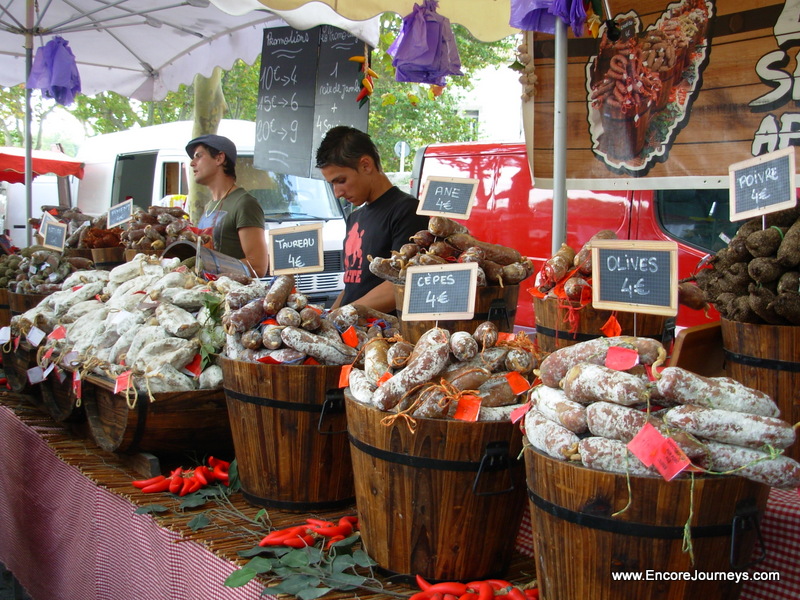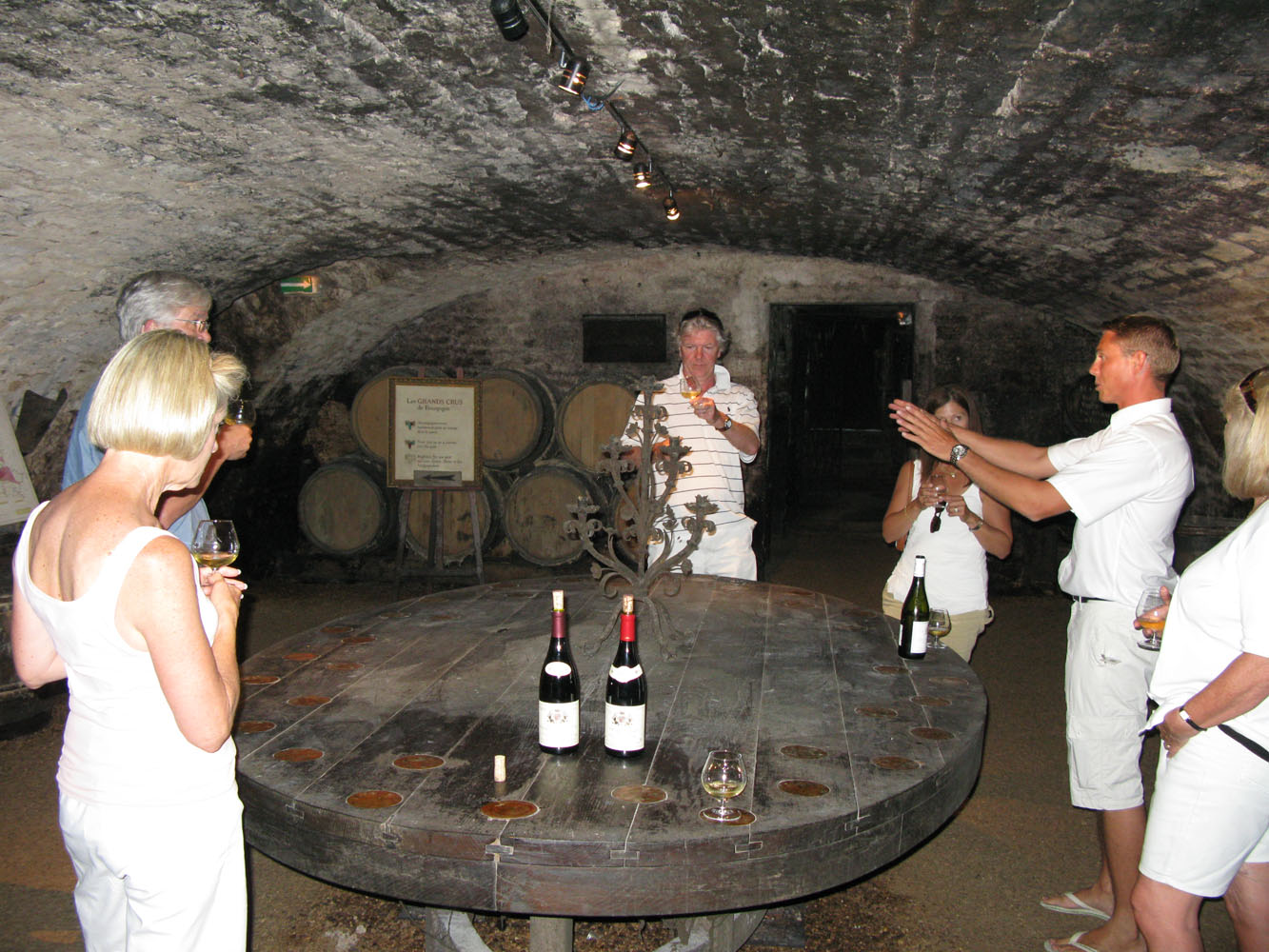 Vineyards throughout the world afford you the opportunity to sample local wines often paired with locally produced food.  Meet with local vintners and learn about the many attributes that Mother Nature adds to making the distinct wines in each region.
Beer aficionados will enjoy locally produced beers, ales and stouts and the emergence of micro-breweries.  While whiskey, scotch and gin tours in the United Kingdom allow visitors to compare flavors from some of the best distilleries in the world.
If you've been longing to truly experience a region through food and drink, our connections will surprise and delight you!
Are you ready to experience your dreams?
Click
here

to arrange your complimentary call!