Creating culturally immersive vacations for discerning travelers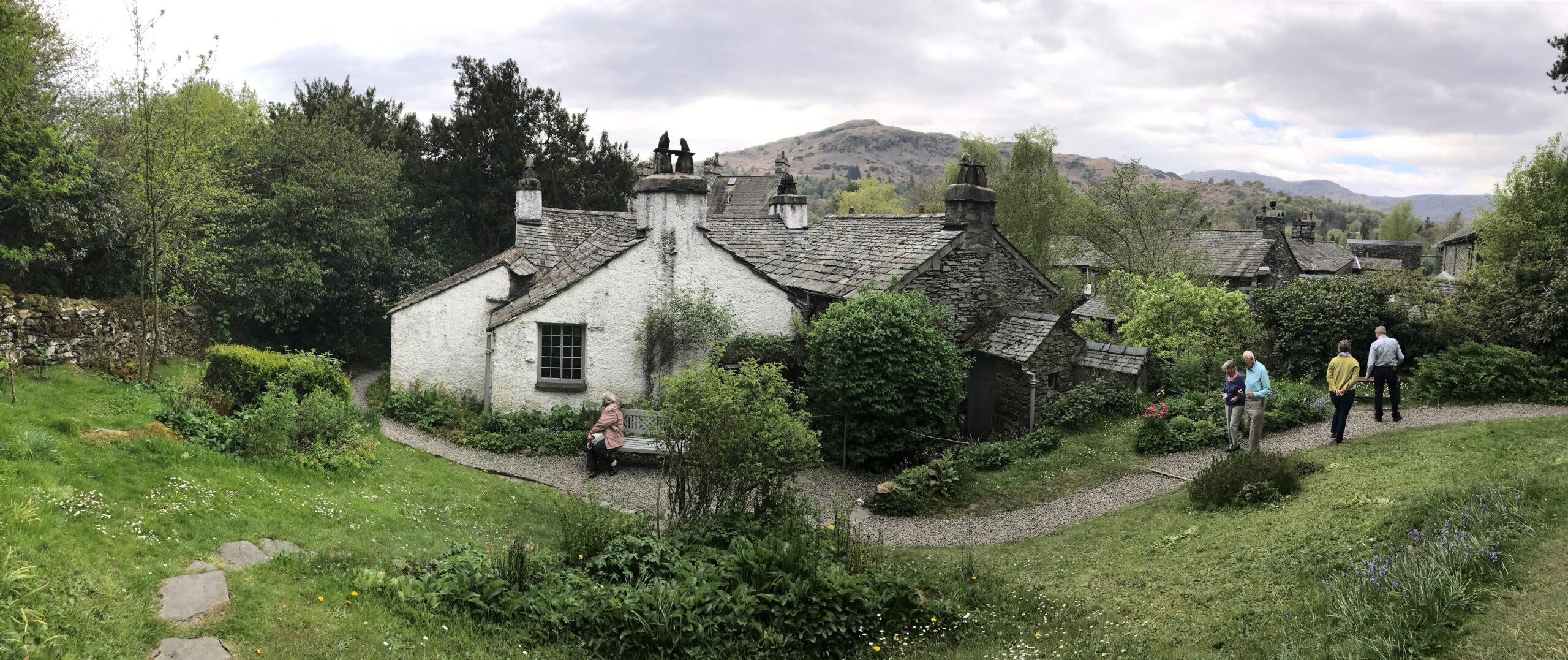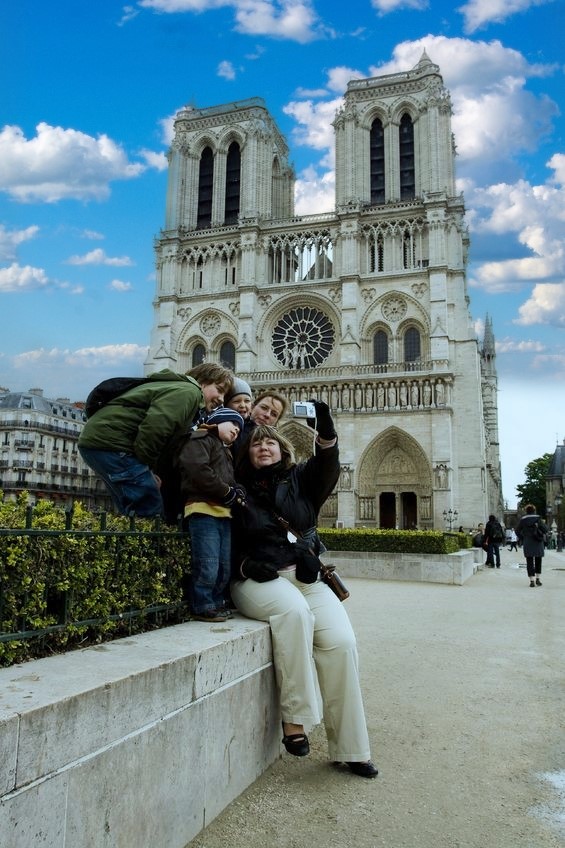 Bring your own history alive in a never-to-be-forgotten ancestral trip to discover your family's "roots."   If you've always dreamed of connecting with your bygone generations, an ancestral vacation is calling you.
Maybe older relatives revealed the village from where they came. Or perhaps you've discovered your family's country by uncovering the secrets of your DNA. Then again, you may have researched your family genealogy and are now ready to discover your homeland up close and in person. So just imagine how you'll feel strolling down a picturesque cobblestone street, following in the footsteps of your ancestors.  Get a nostalgic glimpse of what life might have been like for those before you as you discover hidden secrets of your family's past.
Here's a sampling of what you might do:
Savor the many flavors of the cuisine of your heritage or take a cooking class so you can recreate a treasured dish at home.
Join in the fun–participate in the many festivals and reenactments of historical events that occurred throughout history.
Visit local ethnographic museums devoted to recreating life from earlier times.
Discover museums dedicated to emigration travel and perhaps find your relatives in their records.
Visit the church where your grandparents married.
Our over 35 years of genealogy research combined with our extensive travel connections assist you with:
Getting up close and personal with your "roots."
 Working with local guides and interpreters to remove the barriers of language differences.
Possibly meeting a lost relative for the first time and sharing mutual information.
Creating connections that will not only last your lifetime but can be passed down to your descendants as well.
You've been asking questions, now it's time to discover some answers.