Creating remarkable trips just for you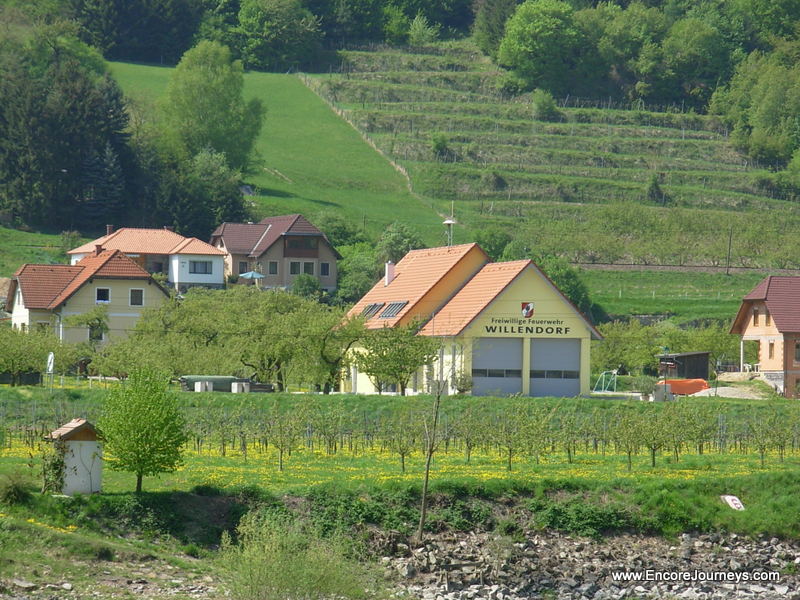 Experience Europe as you surround yourself with the charm and grandeur of a centuries old town square. Stay in a castle and be pampered like royalty. Sample regional cuisine or maybe take a cooking class to learn how to enjoy these delights at home.
Enjoy the camaraderie of meeting new people as you share culinary experiences on a food and wine tour. Engage in lively conversation with your newest friends as you lazily float down one of the many waterways of Europe.magna-carta-cuisine-2
Picture yourself and your companion enjoying a private picnic lunch in the middle of a French vineyard with the owner of the winery. Enjoy the breathtaking views of the Amalfi coast as you glide by in your own arranged private yacht. Maximize your time when you hop on board your reserved helicopter as you enjoy golfing at two famous courses, miles apart, during a single day.
Whether you are looking to get off the beaten path and discover some authentic culture or dream of spending time in the Louvre admiring your favorite artists, we have the connections and expertise to make your dreams come to life. Our guides will treat you to local experiences beyond the ordinary.
Are you interested in receiving our newsletter?