Creating culturally immersive vacations for discerning travelers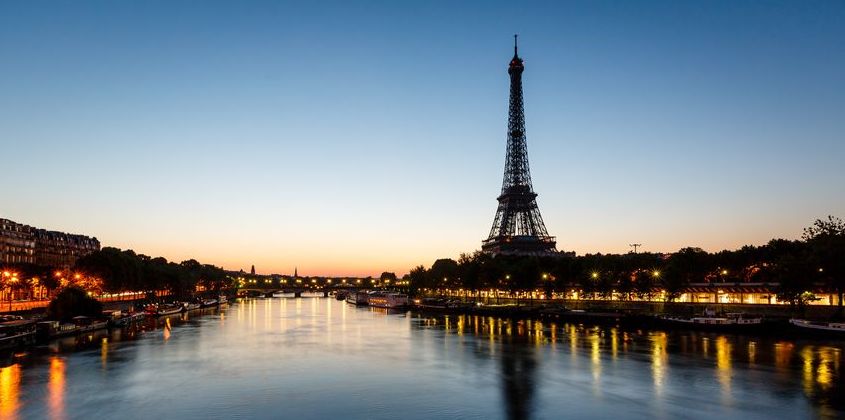 Spending special time with the one you love can rekindle your romance or begin your new life together. We love to arrange dream vacations and this is one of the dreamiest, especially when we add in our special touches for a truly memorable trip!
What could be better than visiting the "City of Love?" Imagine walking down the Seine on a warm summer night in Paris seeing the sights and enjoying this delightful time together. Then taking in a romantic dinner at a Michelin stared restaurant, followed by a night cap.
Imagine waking early and embarking on a bicycle tour after watching a spectacular sunrise at the top of Haleakala. Then later, walking out of your luxury hotel onto the beach in Maui and spending a relaxing day swimming, snorkeling, or sunning in paradise.
Maybe you'd like to stay in an Irish castle, now a five-star hotel, that dates back several centuries and offers mounds of history, hiking, golf, fishing and falconry to enhance your stay.
Whether you long to relax on a beach, connect with locals, have an adventure or experience a hobby while keeping the romantic flavor of your trip, we'll design a journey with romantic touches that you will treasure forever.