Creating culturally immersive vacations for discerning travelers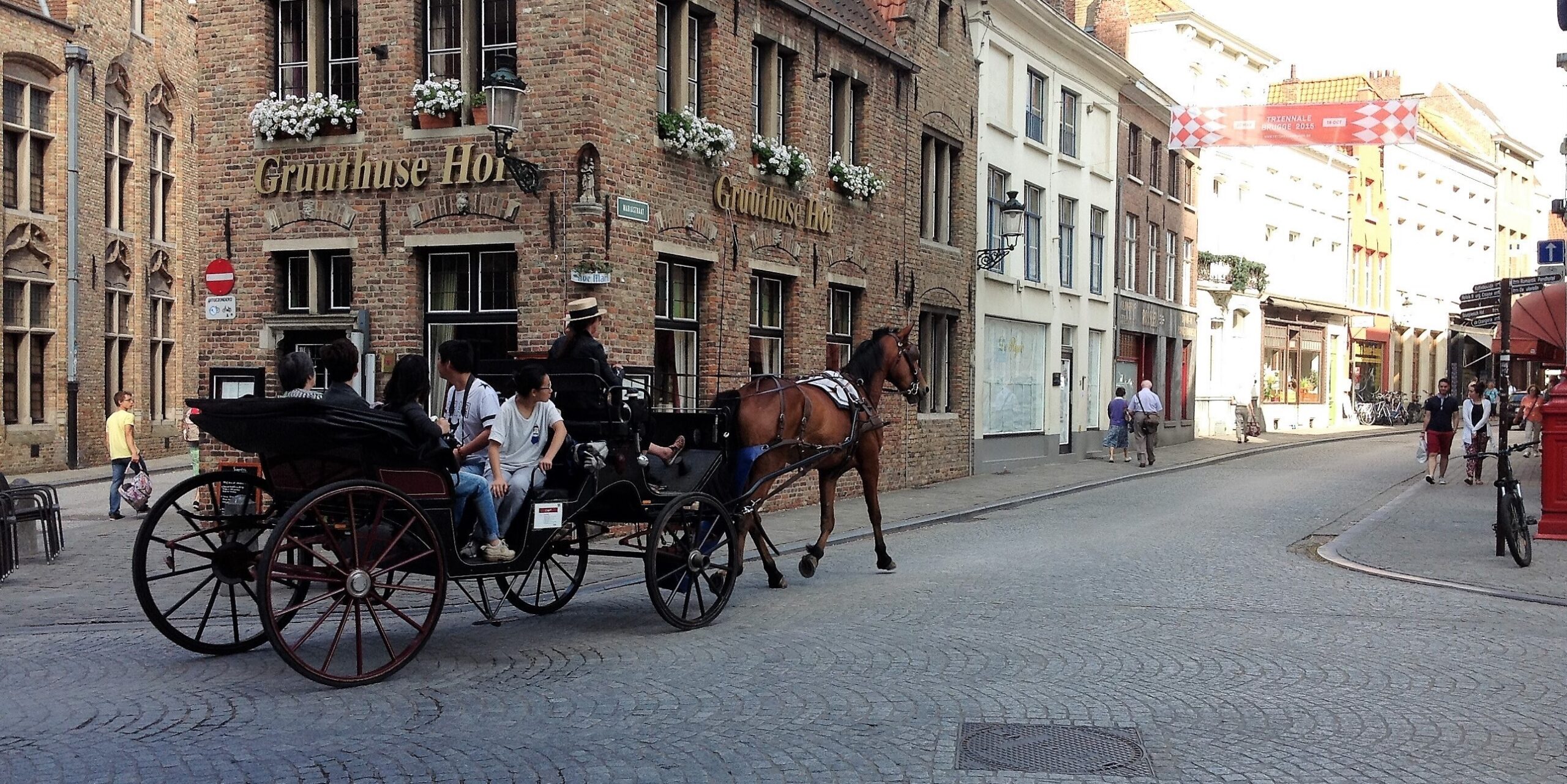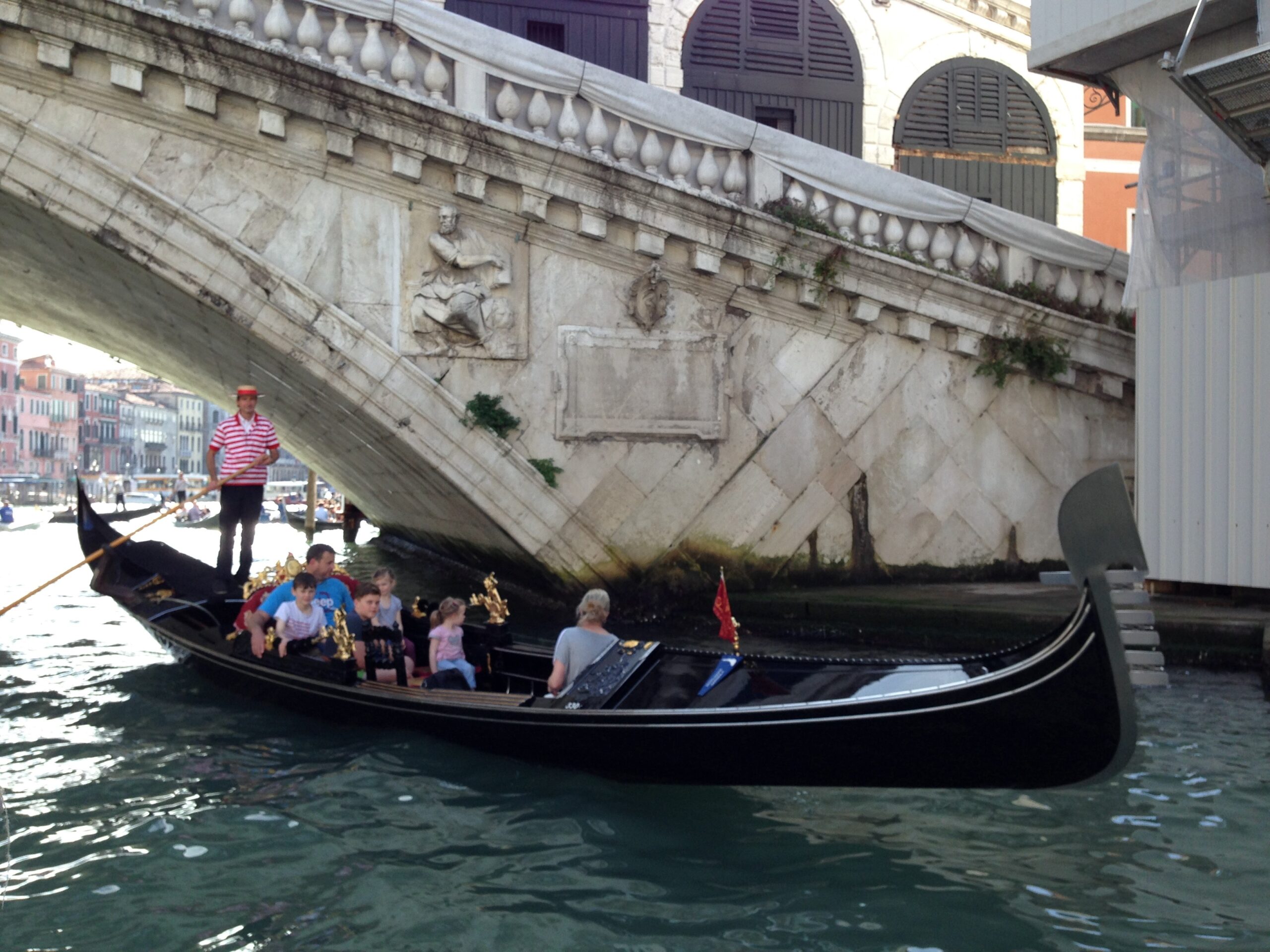 What could be better than gathering your family and/or friends and embarking on a trip you've been dreaming about? Travel is so much more fun when surrounded by those you love or love to spend time with!
Escape the boredom of a how-hum vacation by incorporating activities and destinations that delight your senses and inspire great travel experiences. Help your family to expand their horizons by discovering first-hand the many delights offered by different destinations.  From castles to mountains, museums to beaches, UNESCO sites to rivers, and wildlife encounters, this world has a lot to offer!  With all the activities to choose from, family members will enjoy a vacation that increases their awareness and captures their imaginations. 
Imagine sharing the wonder and awe of a child's discovery. Your family will satisfy their appetites while dining on authentic pizza from an Italian Pizzeria in Tuscany.  Relax in the sun as you raft down the serene Dunajec River in Poland surrounded by the Tetra Mountains.  Watch the wonder in a child's eye as they see a whale breach the water from the balcony of your Alaskan cruise.
Family travel provides you with the opportunity to expand your children's education through local encounters.  Capture their imagination and instill a cultural awareness while introducing them to new experiences. As you share your discoveries, you'll bond your family together with memories that will last forever in their minds. Our experts create trips that engage every family member, based on their age and the activities you long to experience.
Traveling with friends brings a new dimension to the travel experience. Sharing new discoveries, laughter and comradery brings your trip to a whole new level and creates those lasting memories that stay with you. 
Imagine reserving an entire luxurious European barge that lazily takes you to the backwaters of the French countryside.  Here you'll discover a leisurely pace of life enjoyed by locals who cherish great food and beautiful surroundings, while sharing treasured moments with a few close friends.
Can you picture yourself on an African safari having close encounters with wildlife and sharing your day with friends over a glass of wine before dining on your gourmet dinner? Or embark on a special outing from your Tuscan villa with a private guide to Florence or the countryside.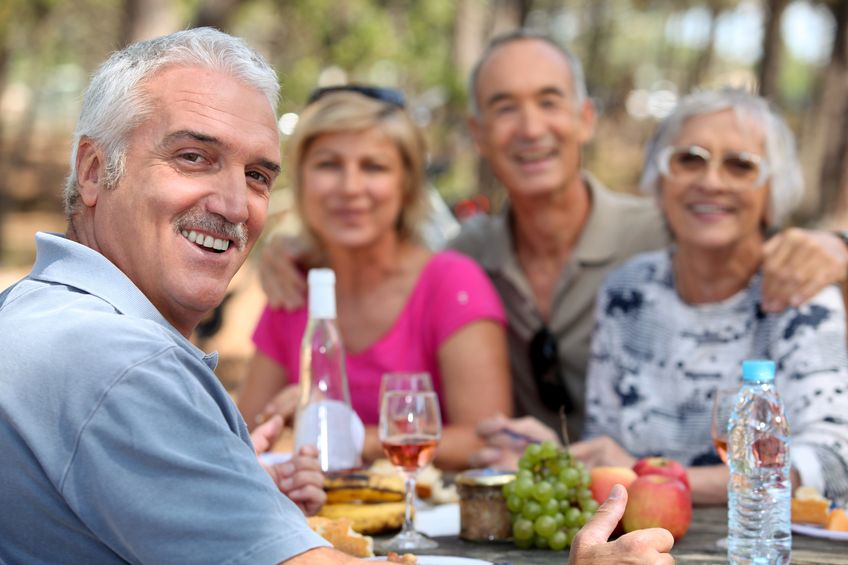 The possibilities are endless so why not gather your closest friends and see how traveling together enhances your experiences and friendships.