Creating culturally immersive vacations for discerning travelers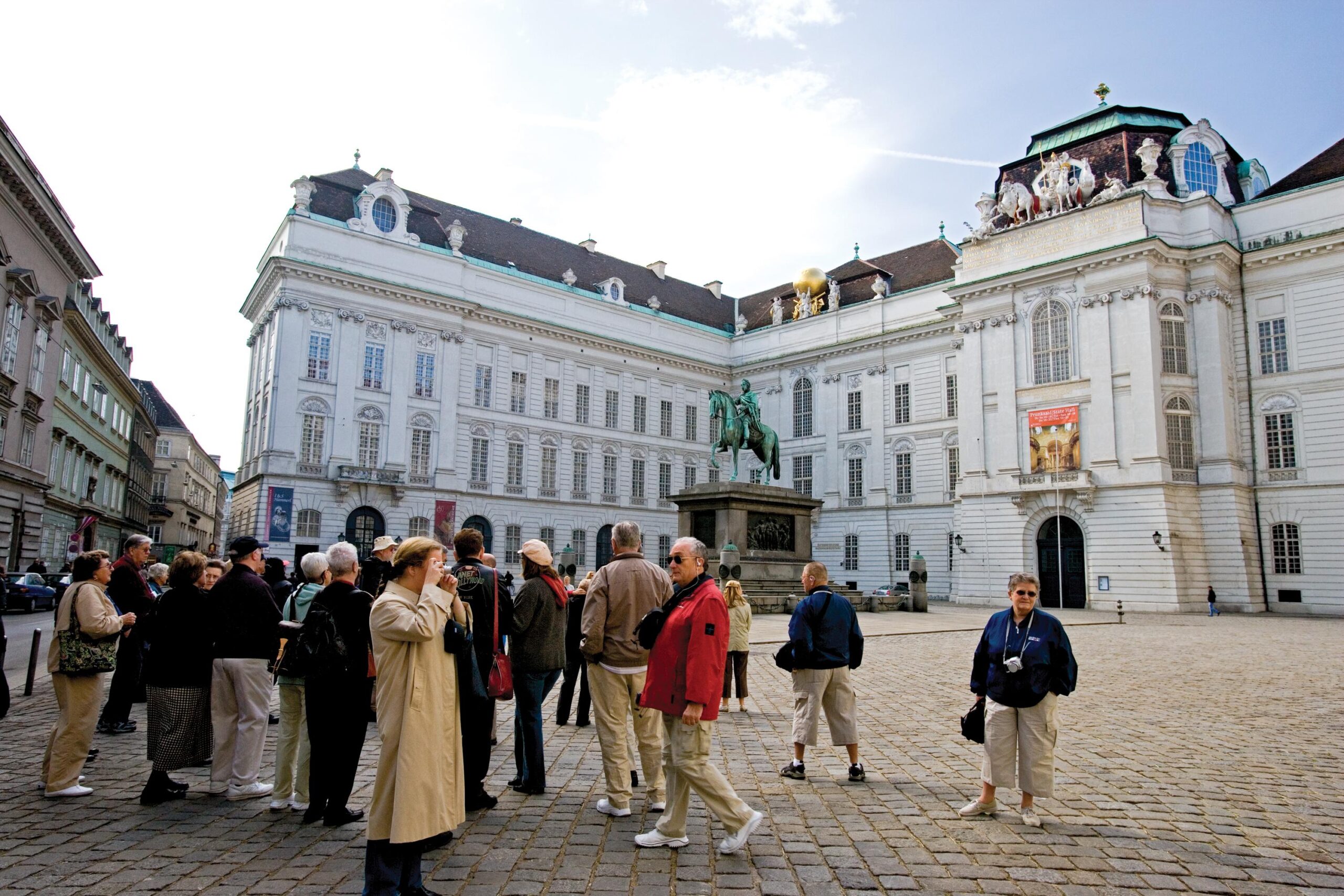 If you belong to a club or organization that connects with a hobby, interest or cause, what could be more fulfilling than taking a trip together?
For groups with special interests, such as gardening, wine, culinary, history, art, architecture, knitting, and crafts (just to name a few) imagine sharing a trip devoted to the very thing that brought you all together? Add in some special touches to make your trip even more memorable and you have a perfect occasion to further grow your bonds. Plus, perhaps learn or experience your interests in depths you had never imagined.
Think about your knitting circle traveling to Ireland to learn how locals knit fishermen's sweaters or meet the wool makers in person. How much would your garden club enjoy the Chelsea Garden Show followed by other private garden tours arranged just for them? Your wine club might enjoy tasting the many varieties of wines in Australia while staying at locally owned vineyards and embarking on private excursions not available to the general public.
We love to incorporate special excursions and activities tailored for each group for groups who choose to embark on a cruise, escorted land vacation or totally customized trip. Let us work our magic to create that awe inspiring trip your organization will never forget.