Creating culturally immersive vacations for discerning travelers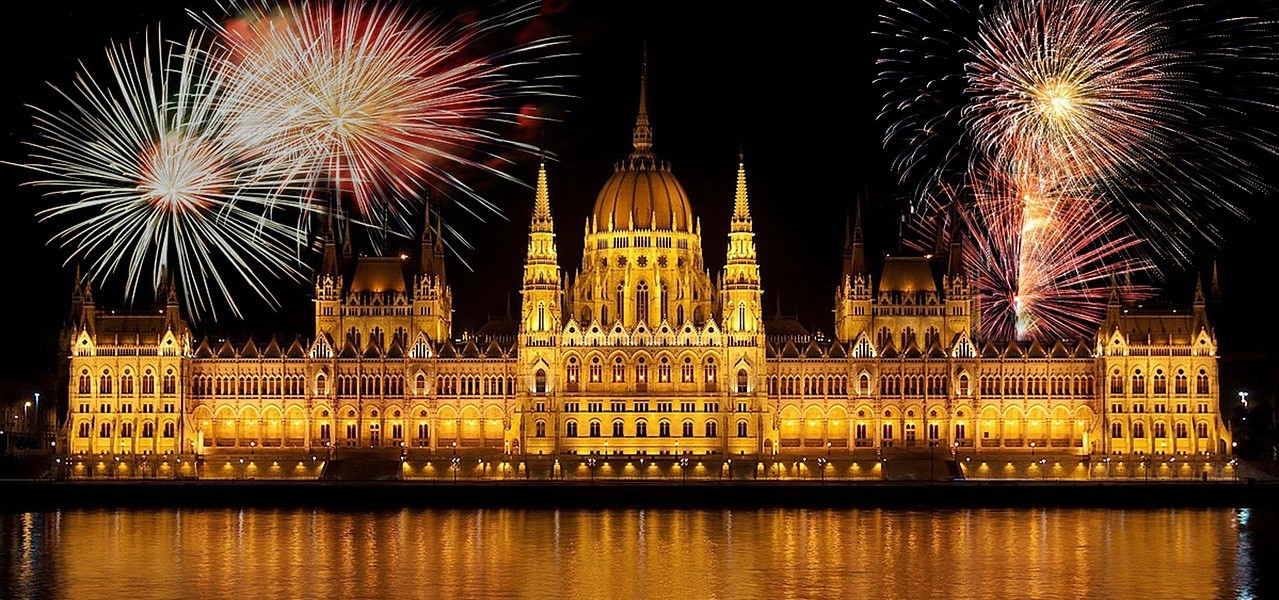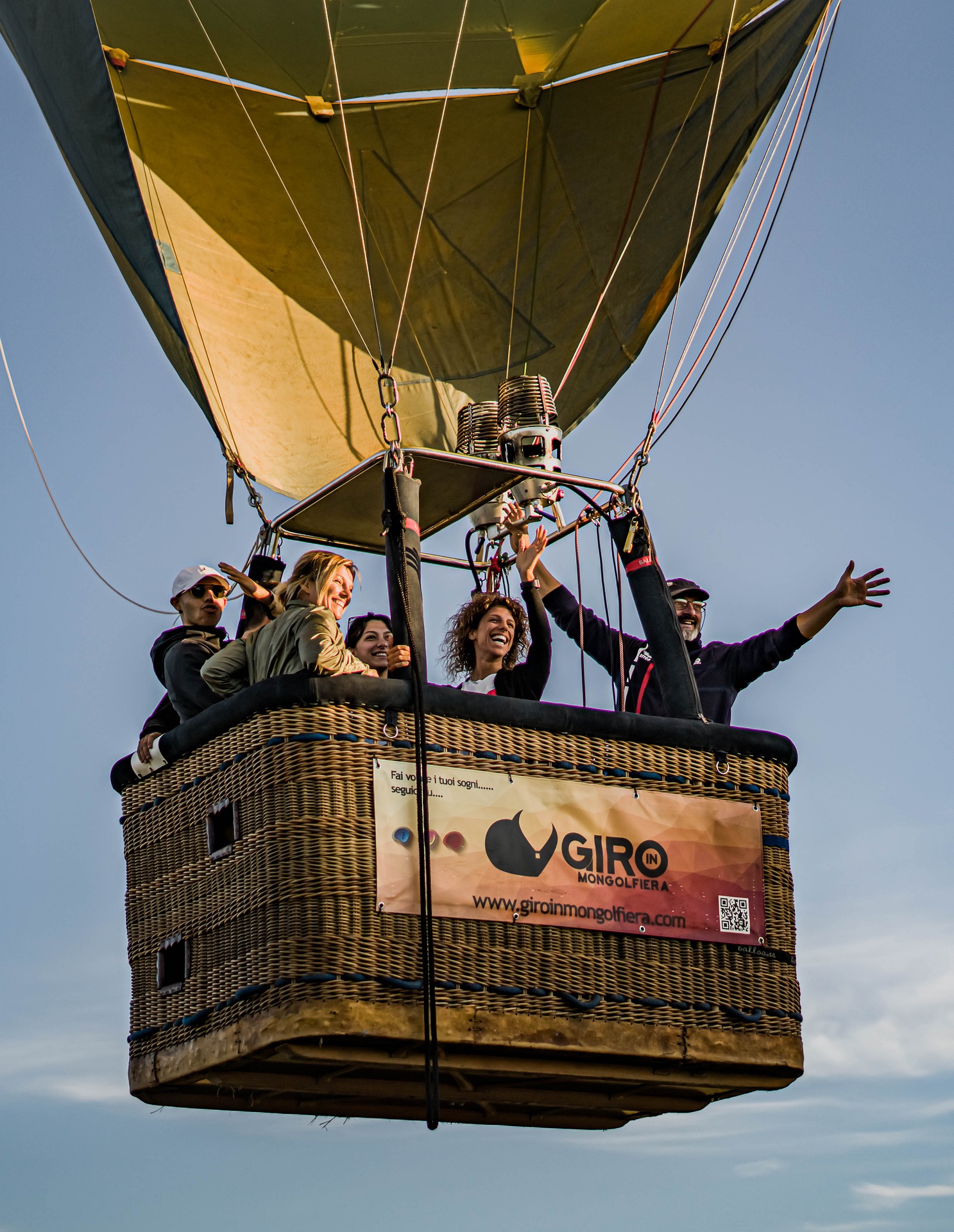 What better way to celebrate a special occasion than visiting a country or having an experience you've always held in your dreams?  Encore Journeys offers a multitude of opportunities for your birthday, anniversary, retirement, graduation or other milestones in your life. Gather your family, friends or someone special to celebrate that event.
Incorporate the things you love to experience in a never-to-be-forgotten journey. Or try something completely new! Take a balloon ride over the Serengeti and watch the African animals from a bird's eye viewpoint. Picture yourself on a wine-themed European river cruise while taking a day to meet with a local wine owner on a customized excursion just for you and your friends.
Treat yourself to a golf outing at the many courses throughout Europe or even the Old Course at St. Andrews.  Feel the rush of wind in your hair while you take a hydrofoil along the Amalfi Coast as you arrive at your Michelin restaurant for a delightful meal with a spectacular view.
Join other cruisers on an expedition cruise to Antarctica where you encounter a multitude of penguins and discover a land like no other on our planet. Revel in the architectural marvel we call the Colosseum where generations of Romans watched games of great popular appeal with a private tour guide well-versed in history.
Make your celebration as unique as you by creating experiences that will stay in your memories forever.