Creating culturally immersive vacations for discerning travelers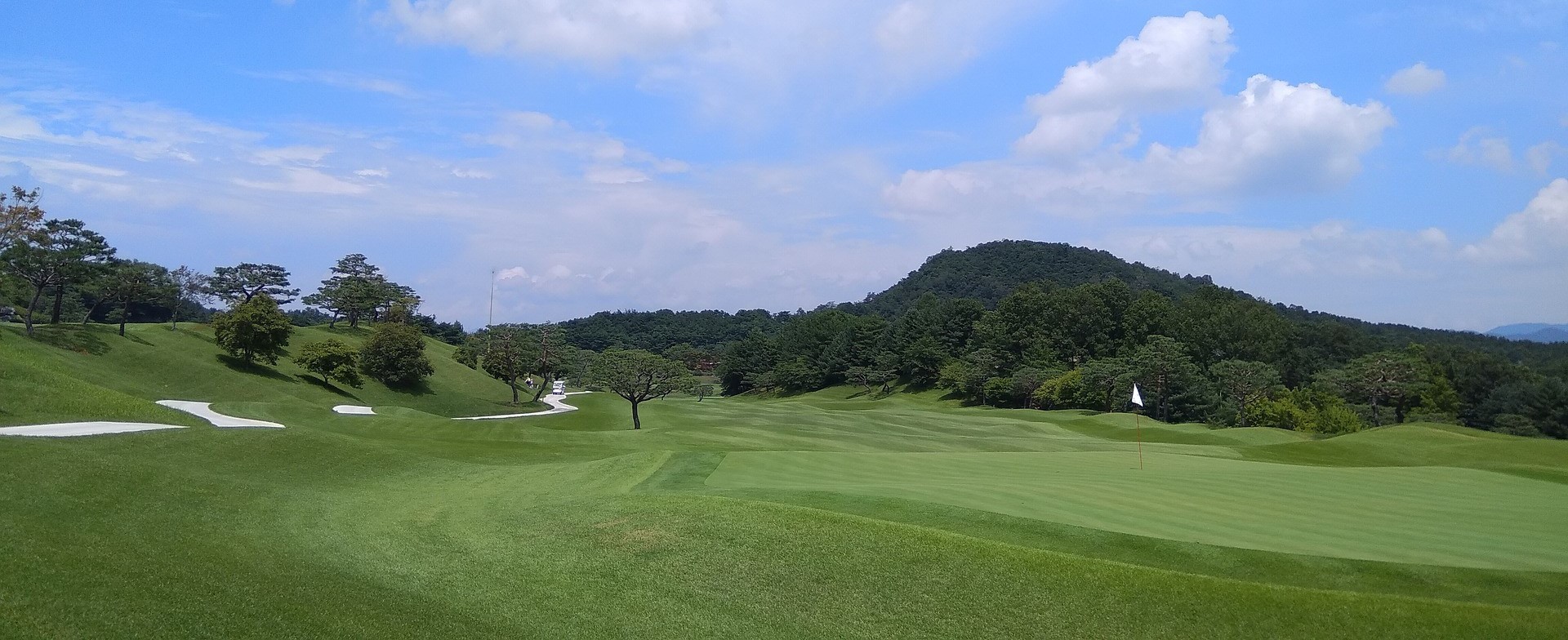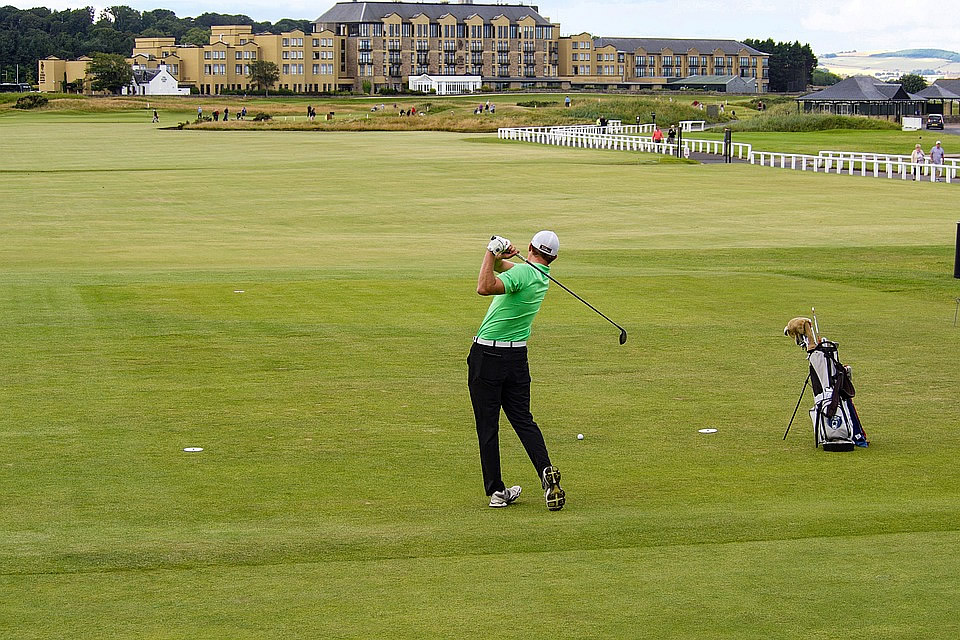 Gather up your favorite golfing buddies and get ready to experience some of the best courses available! Your trip can incorporate an 18-hole encounter for one day or your whole trip can be built around golfing several courses. If your non-golfing partner or friend wants to join in the fun of travel, special arrangements are available with the inclusion of a variety of activities customized especially for them.
If St. Andrews Old Course is on your bucket list, we can make that happen. Imagine staying in a private castle with your golfing friends and having everything arranged for your stay from butler service to transportation. Or perhaps a stay at the Old Course Hotel, where the pro golfers stay, is more to you liking. We'll help you decide and provide exclusive amenities, too. 
With all the famous courses in Scotland, a customized trip will help you with tee times, transportation, lodging and much more. Of course, we also arrange golf trips to other places around the globe. Consider golfing in Australia at private and semi-private clubs. 
Imagine engaging on a golf vacation in Africa where you travel from course to course on a luxury train while seeing the sights from your first-class observation car or suite. Sightseeing opportunities are available for the non-golfer who also wants to experience excellent excursions.
Golfing opportunities can be found on select river cruises where every detail of your golfing day is handled for you. Your day will include private round-trip transportation from the ship to the course, 18 holes of golf, shared cart and lunch. In addition, your golf clubs will be cleaned, stored and delivered to the course!
Why not begin planning your dream golfing trip today? You'll have lots to remember while playing your course back home and reminiscing at the 19th hole! Call us to begin discussing your trip. 
Professional Golf Tournaments
There's nothing like attending a pro golf tournament where you can cheer for great shots and lament for misses. Why not spend a day, or more, seeing your favorite pro golfers up close? Or perhaps you want to go to the Ryder Cup or Solheim Cup and cheer for the USA or Europe.
Whatever you choose, with enough lead time, we can put together a complete package for you at PGA, LPGA or European tournaments, including (but not limited to) The Open, The Masters, The US Open, The PGA, The Fed-Ex Cup, and more. Step away from your TV and join in the action for a trip you'll never forget.
Want more information? Click below to arrange a complimentary call!