Creating a Family Reunion in Your Ancestral Homeland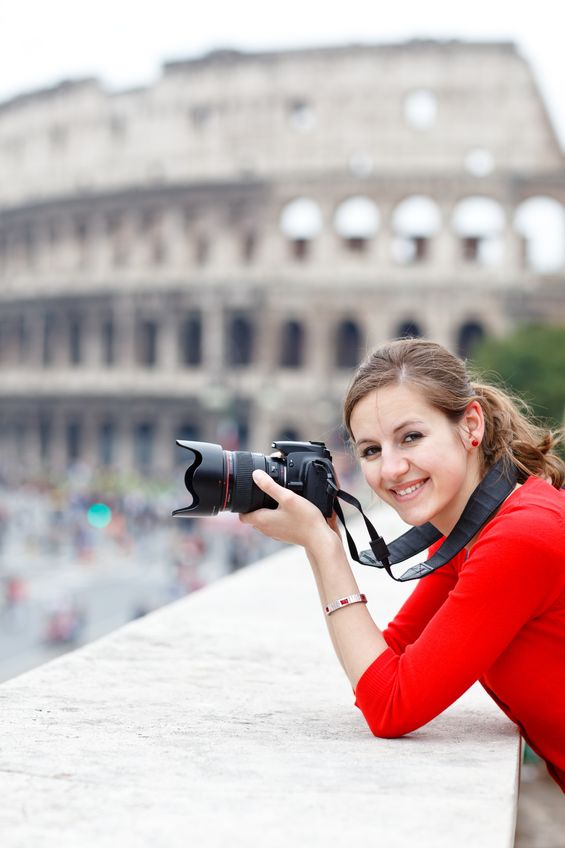 You've been dreaming about creating an unforgettable family reunion in your ancestral homeland. You long to walk in your grandfather's footsteps, eat local cuisine, attend a local festival, visit the countryside and see the sights all shared with family members.  But you don't know where to begin.  Here are a few tips to get you started:
First, do a little research to find out about the area you want to visit. What airport will you need to fly in and out of? When is the best time to go? What activities are available for older, younger and in between family members?  How accessible are tourist areas and local restaurants?  What types of transportation will you need? What historical, cultural or folk museums are near?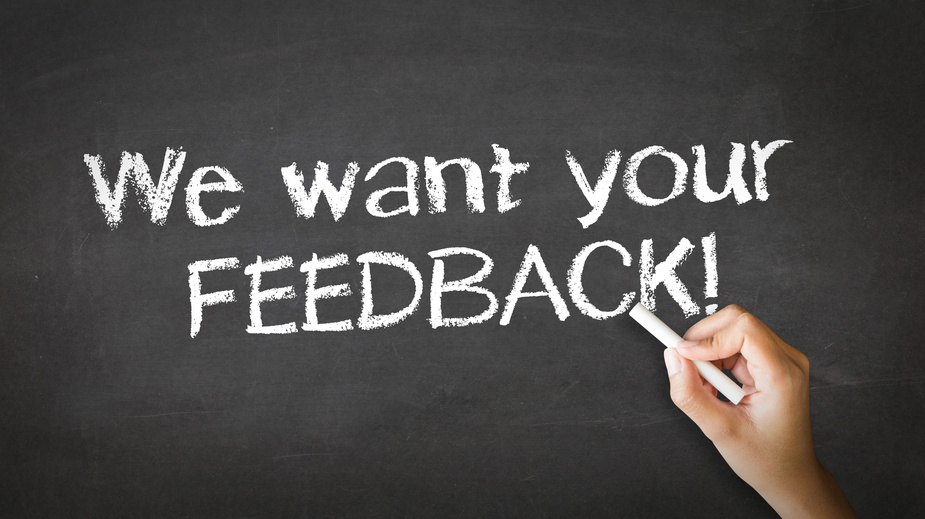 Once you've done your research, you may want to conduct a survey of your family to determine if they want to go on a trip like this. If so, what are their available time frames and activity interests? From your research, provide them with a list of things to do and see which ones appeal to them.
Pick a date well into the future – a year ahead (or more) is a good time frame. Give people a lot of time to plan so they can budget for the trip, get time off from work arrange for pets and/or sitters.  If you're including children, make sure your date coincides with their school vacation times.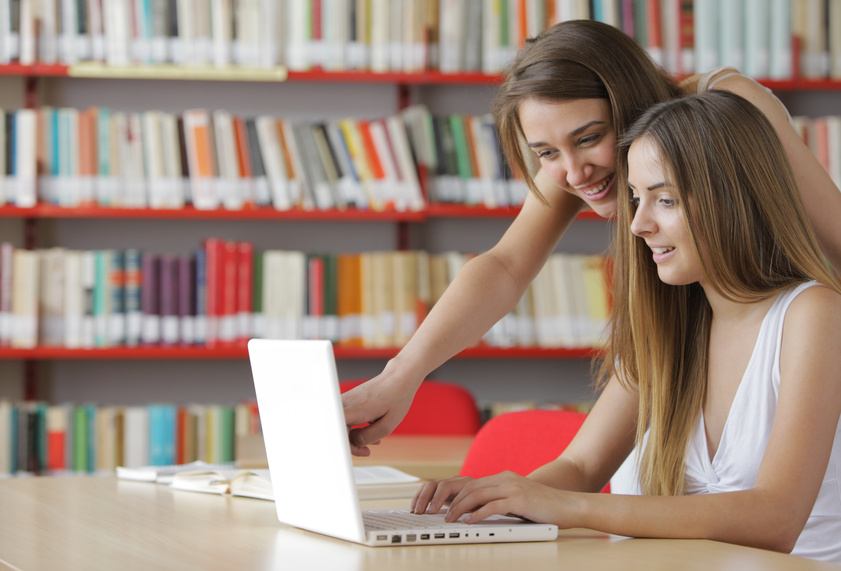 Decide if you want to plan the entire reunion yourself or ask for help from family members. If you decide you want to ask for help, choose some key family members who you can work with and who have time to devote to planning.  Keep a core group rather small so you can make decisions quickly and move on those decisions once made.  You can always ask family members to help with specific tasks.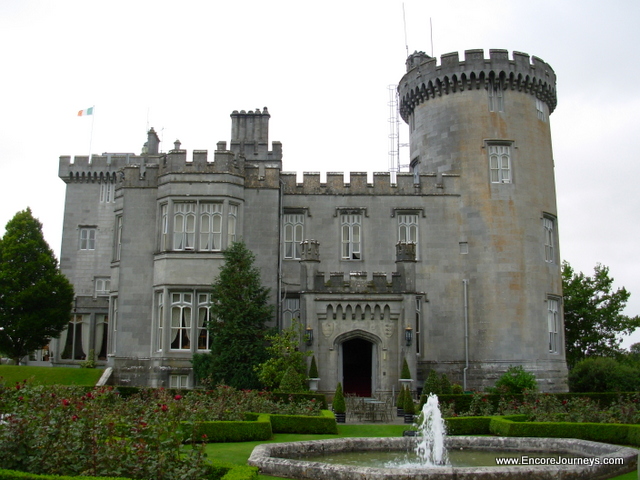 Think about what you want your reunion to look like. Will you want to rent a villa, sleep in a castle or stay in hotel rooms?  Will you want to do day trips from a central location or stay at different towns, villages or cities where your ancestors lived?  Will you want to include activities to share or will everyone be responsible for their own entertainment?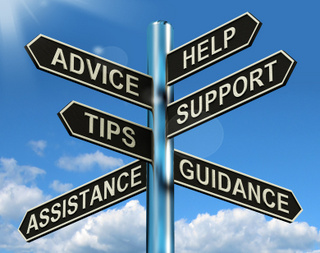 Utilize the services of a travel professional to put together a flawless trip for your family members. At Encore Journeys, we delve into your trip ideas to create the reunion you have envisioned. We'll group your trip together to coordinate lodging, transportation, activities, flights and trip insurance.  Because we specialize in ancestral travel, we use trusted travel providers with whom we have established relations so that you not only get the best value for your money, but your trip doesn't have unwanted surprises.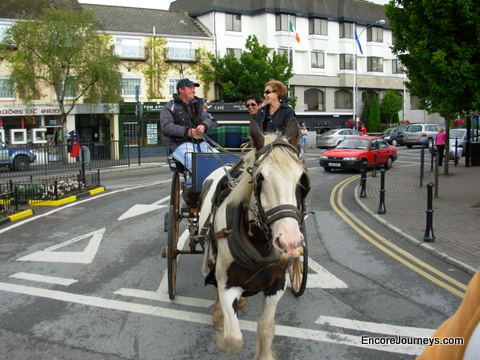 In addition, we provide destination insight and arrange tours to local attractions for individual family members or your entire family. We handle every detail from document requirements, packing suggestions, currency exchange, and travel tips so you can travel worry-free.    If a situation does arise during your trip, we are your travel advocates.  And, of course, we'll also give you suggestions for reunion activities!